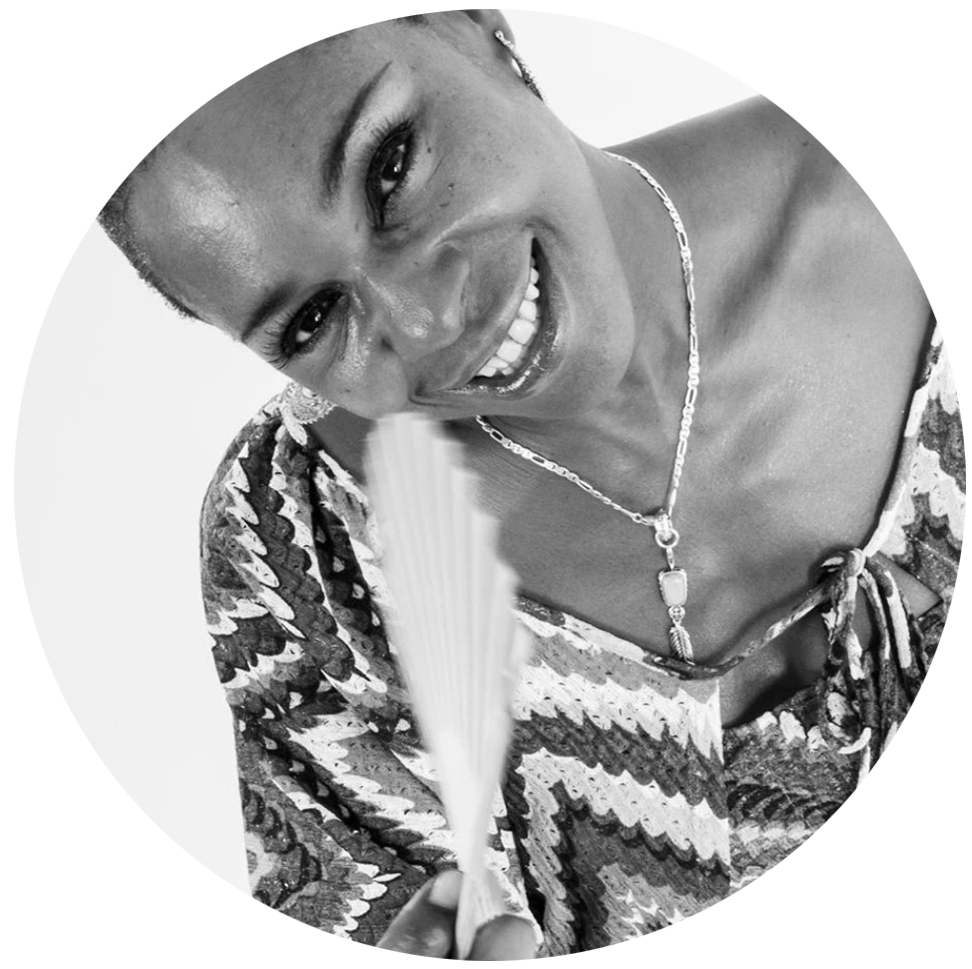 Sonique is one of the most talented, original and enduring performers around. Having started writing and performing with her reggae band, Fari at only 17 she set her sights on getting a record deal when the group disbanded.
Sonique released the single "Let Me Hold You", published by Cooltempo, in 1985 hitting the UK Dance Chart Top 40.
In 1990, she was credited for the track "Zombie Mantra", which appeared on the debut record of William Orbit's project, Bass-O-Matic. Soon after, she teamed again with DJ Mark Moore providing vocals for S'Express. She maintained a friendship with Mark after S'Express disbanded and, shortly afterwards, he gave her the gift of a set of turntables and a mixer with which she began experimenting.
After three years spent working with Mark Morroe and childhood friend, Judge Jules, Sonique eventually signed to London-based label Serious Records, where her first single was "I put a spell on You" She was subsequently DJ-in-residence at Club Manumission in Ibiza between 1997 and 1999. 
Sonique released her debut solo album Hear My Cry and on its' rerelease in 2000, the album's hit single "It Feels so Good" topped the UK chart for three weeks in May/June of that year. After 14 weeks in the Top 40, it became the UK's third best-selling single of 2000.
In 2001 she was named Best British Female Solo Artist at the Brits, after which she announced that she planned to retire from the world of DJing to focus on her singing career. After finishing the album Born to be Free Sonique did return to DJing on a few special occasions.
Her next album, On Kosmo, released in 2006 was responsible for two further singles, "Another World" and "Why" Further singles followed. "Better than that" and "World of Change" made their way onto the 2011 album, Sweet Vibrations, released in 2011. Sonique continues to write and perform and can truly be considered dance music royalty. As she says
"It's all about the performance"