Sol Brothers & Lisa Unique
Closer
Closer is a vibrant and melodic modern house track infused with irresistible angelic vocals. This anthemic masterpiece is a collaborative creation by the talented Sol Brothers and Lisa Unique, delivering an essential addition to the playlists of DJs and house music enthusiasts alike.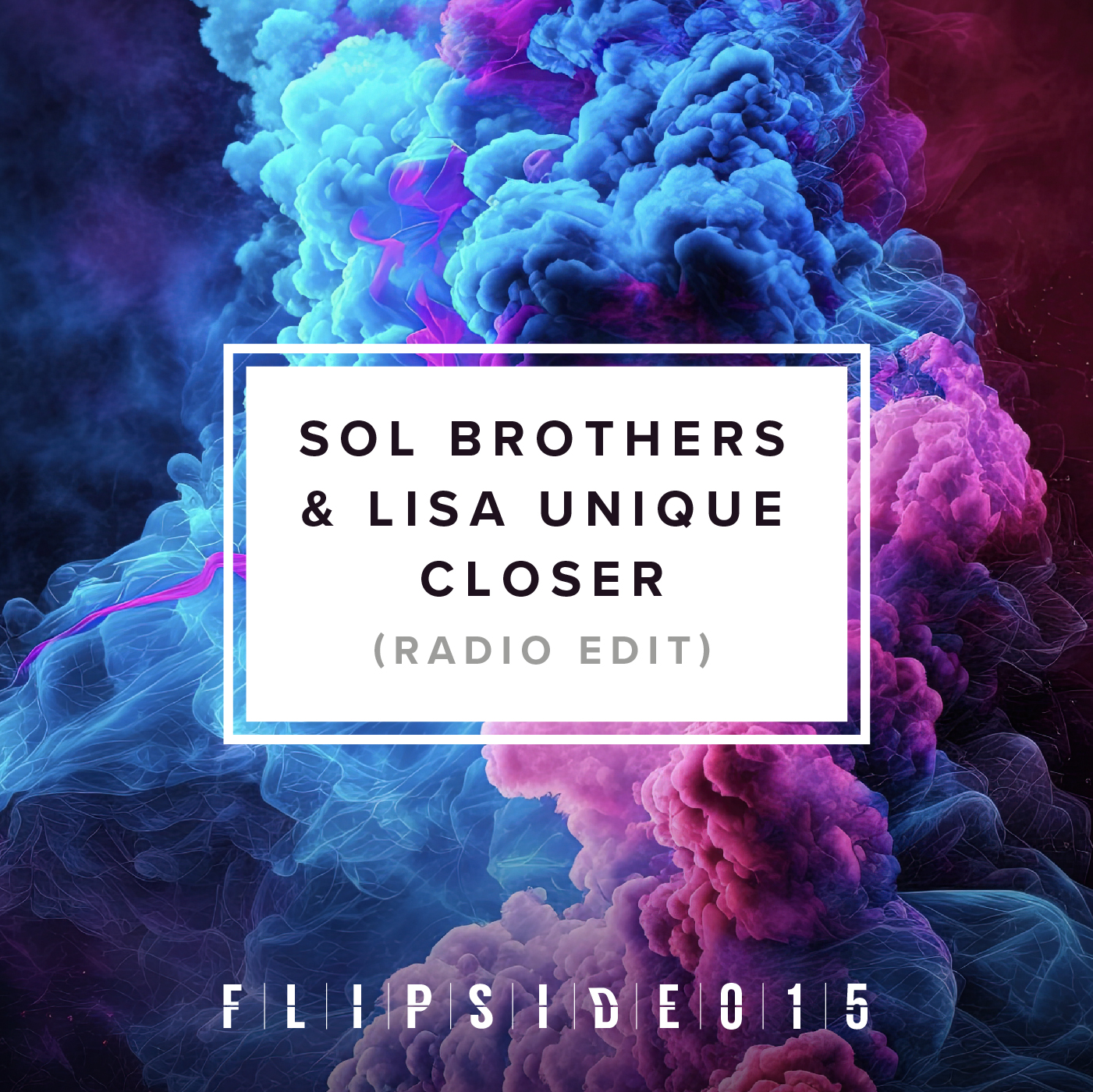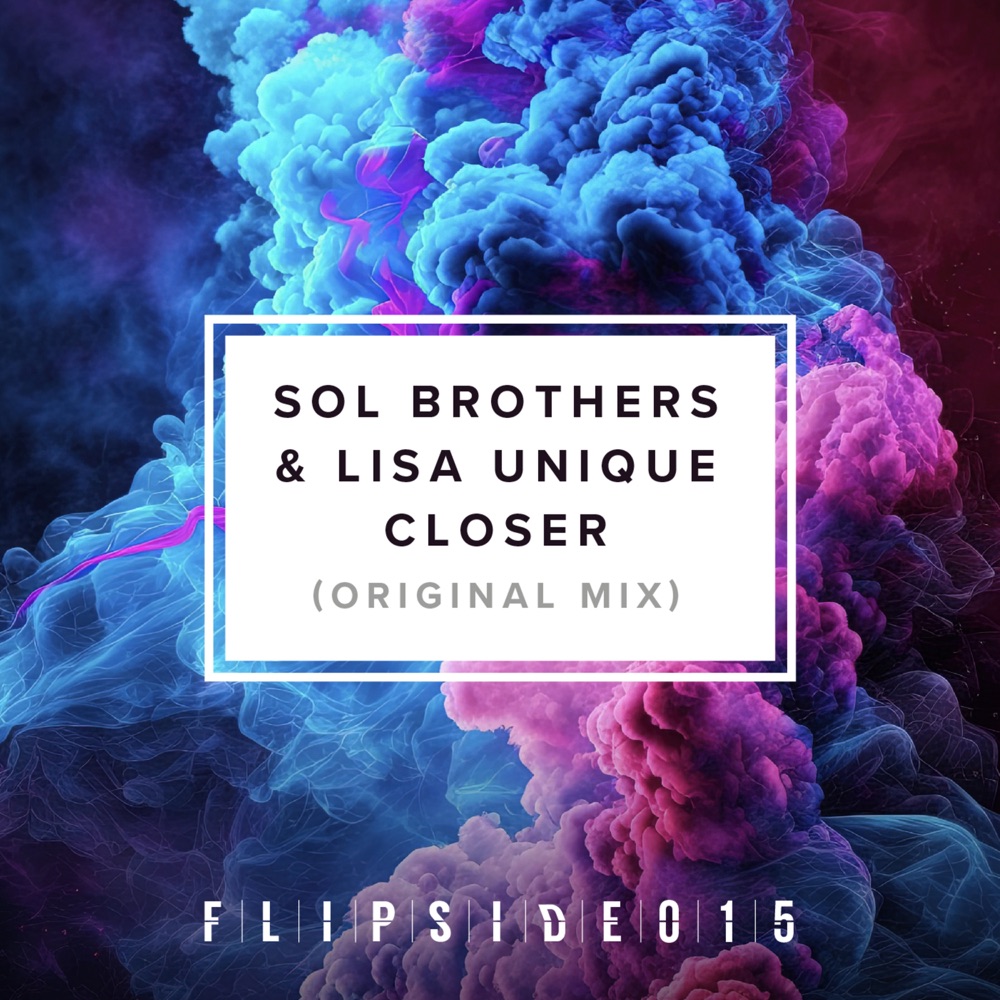 Flipside Records is an independent dance label run by dedicated music lovers with this simple vision:
That the music touches your heart and soul as its' creators intended staying true to the vison of the artist


Latest releaseS ON FLIPSIDE RECORDS

MORE RELEASES

 
Here are some of the releases from the Flipside and FLP1 labels. For a full catalogue of releases please visit our Discography page.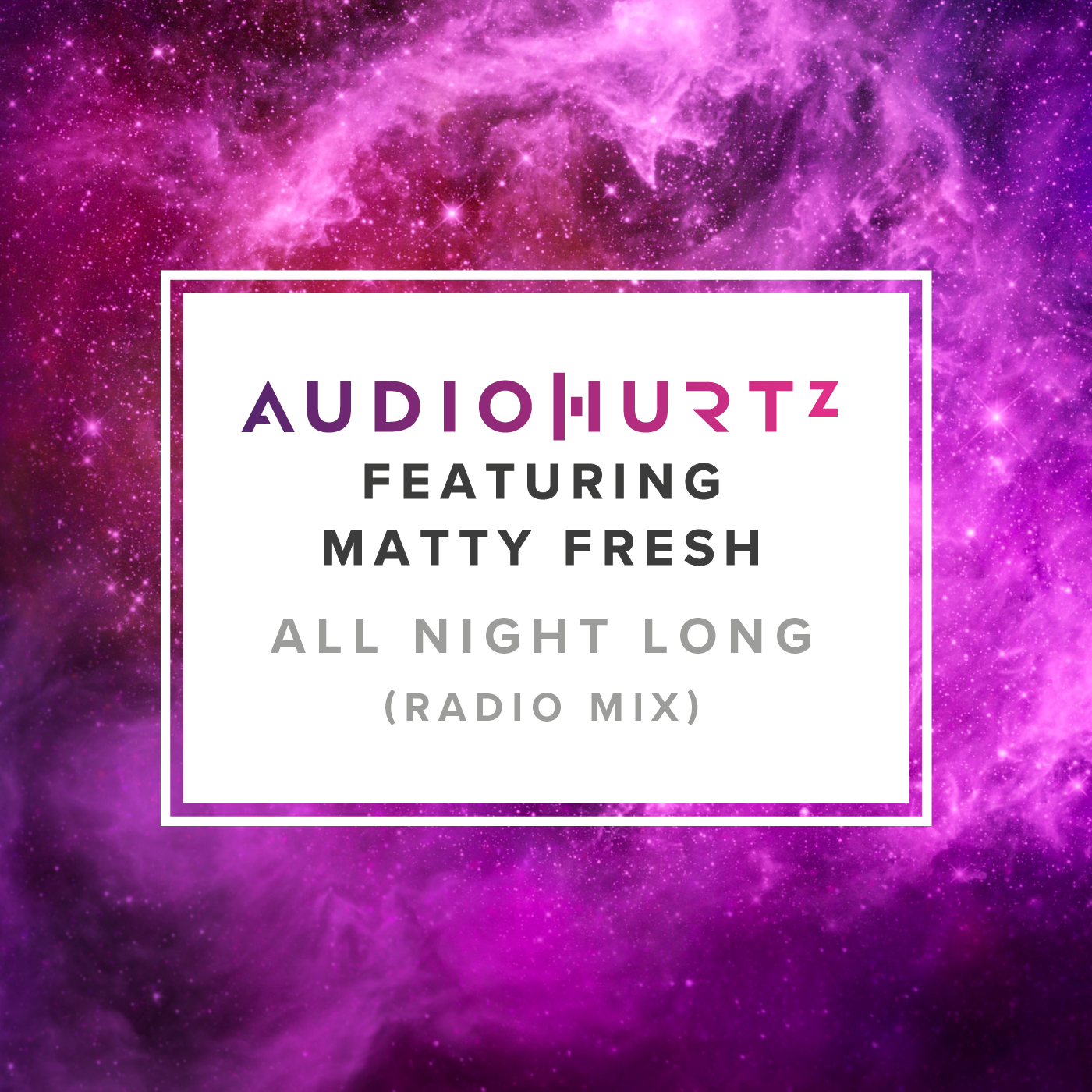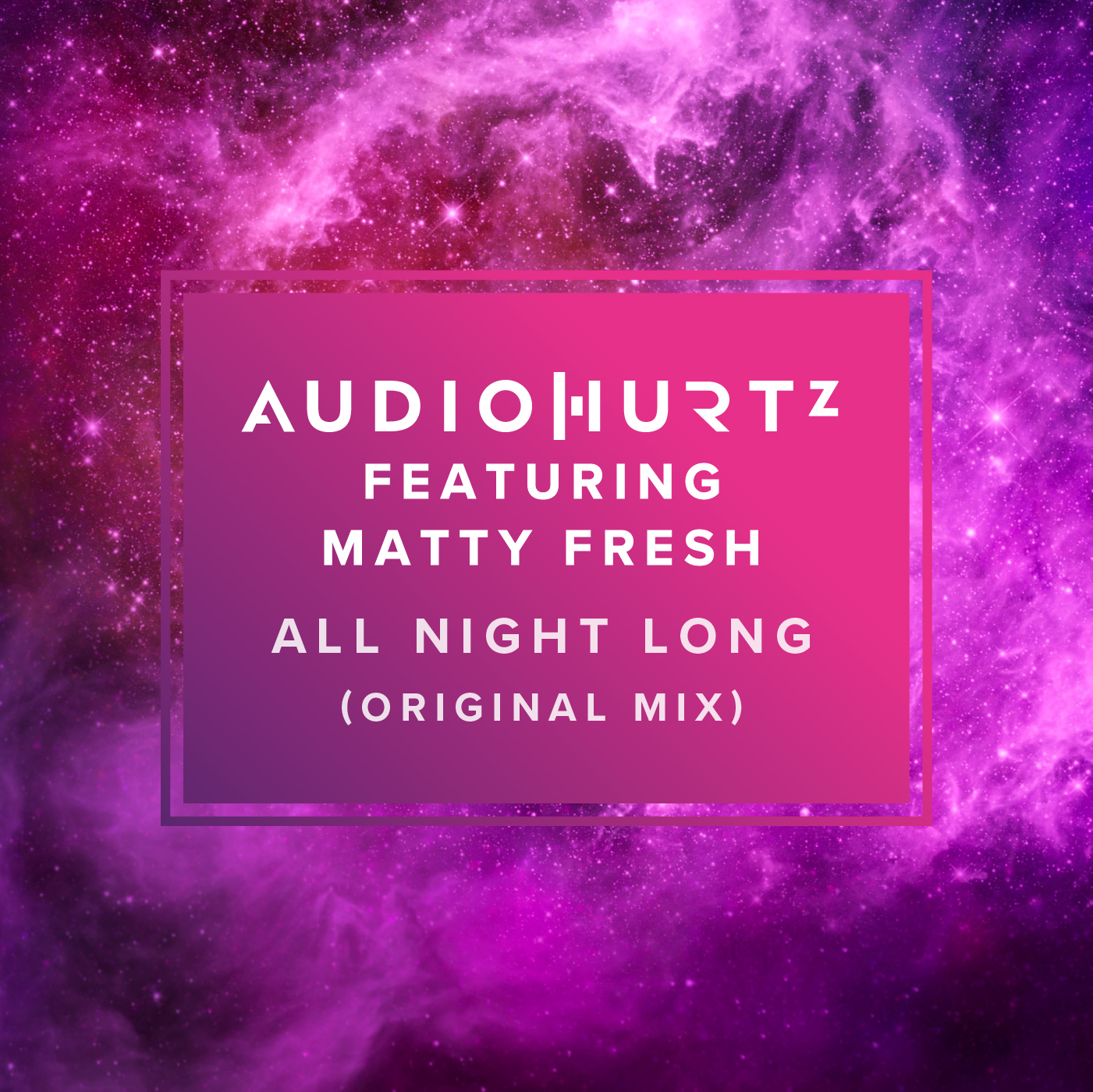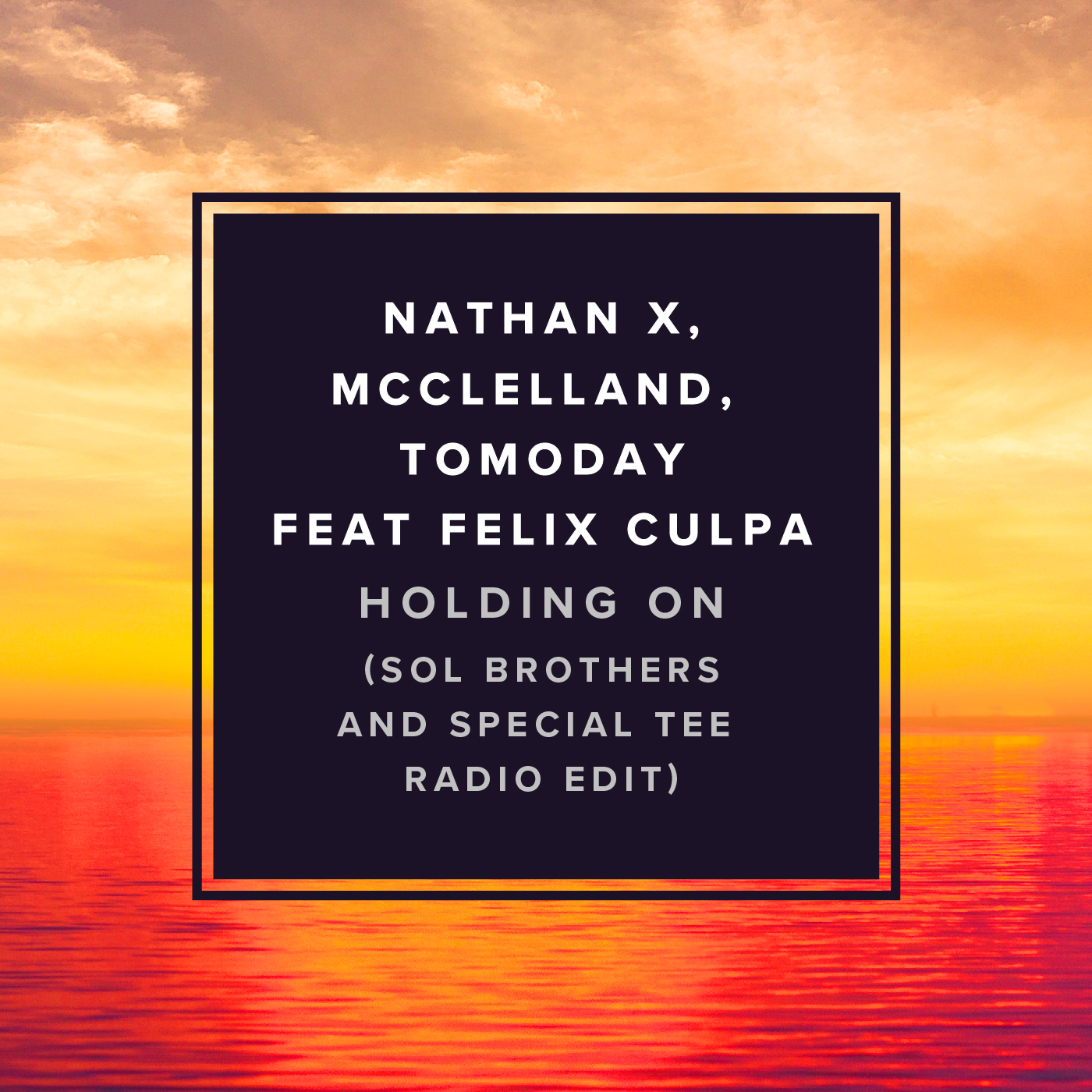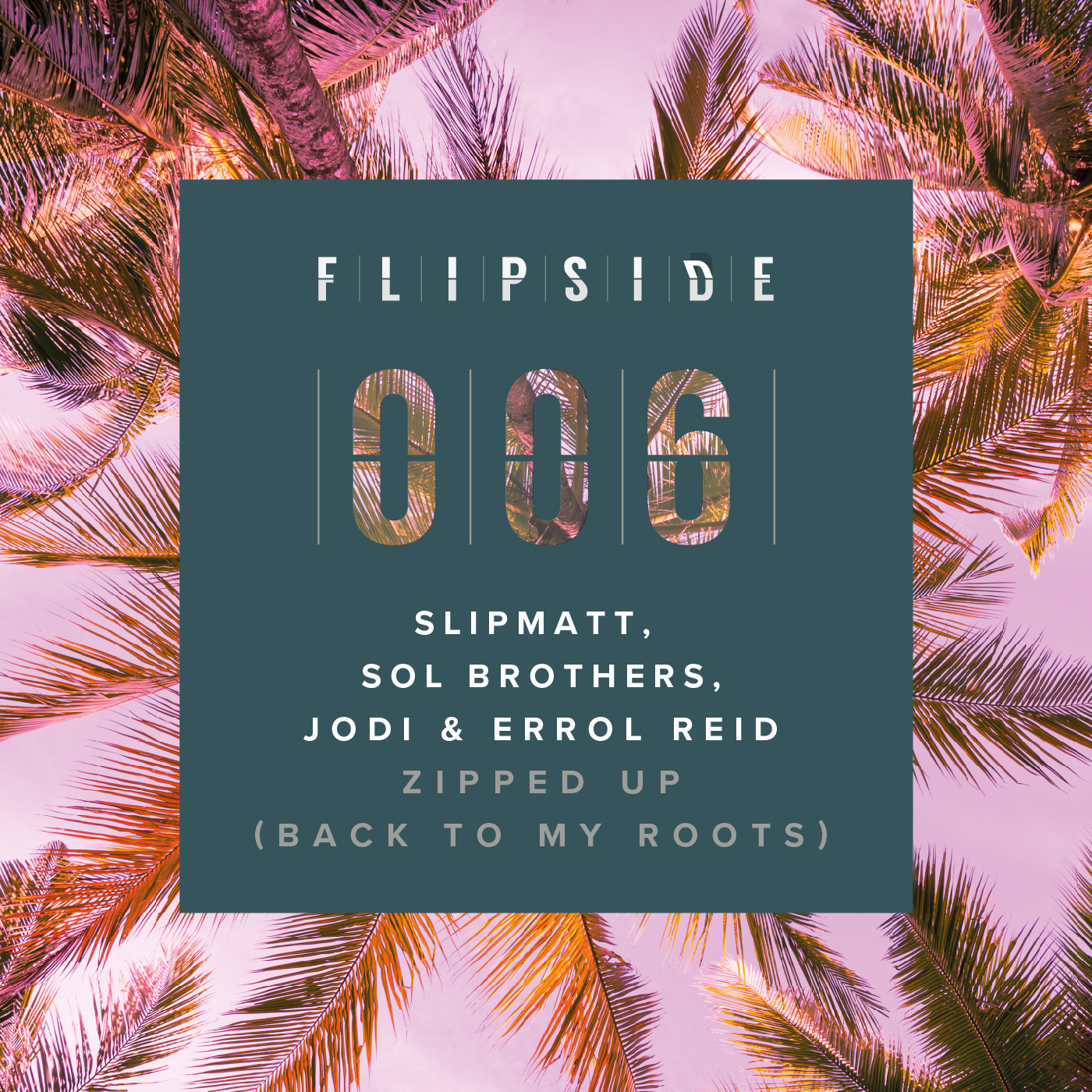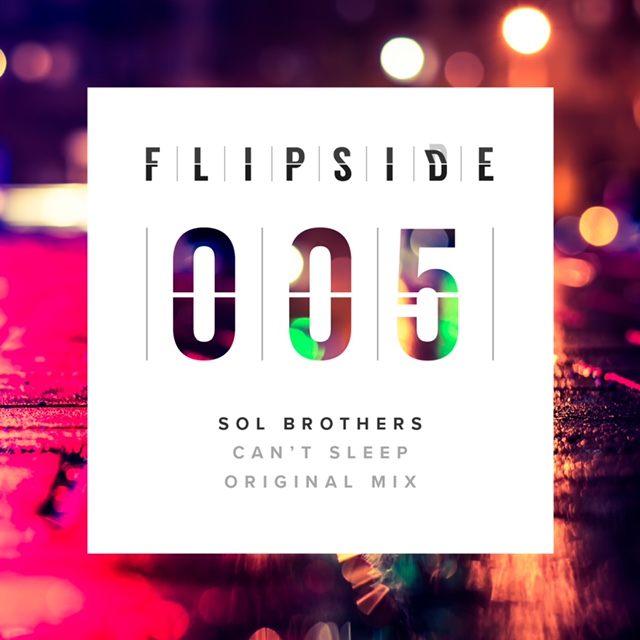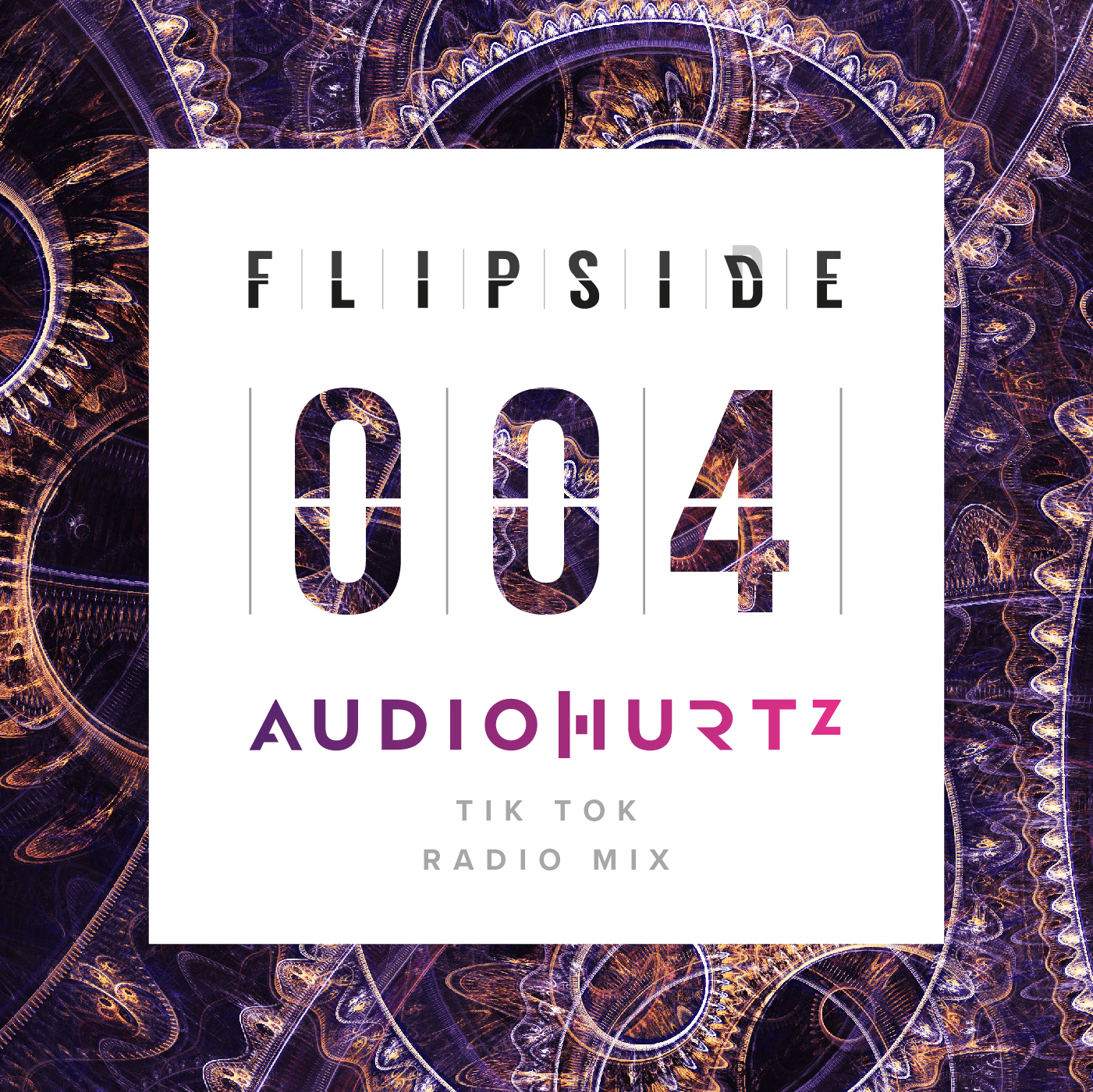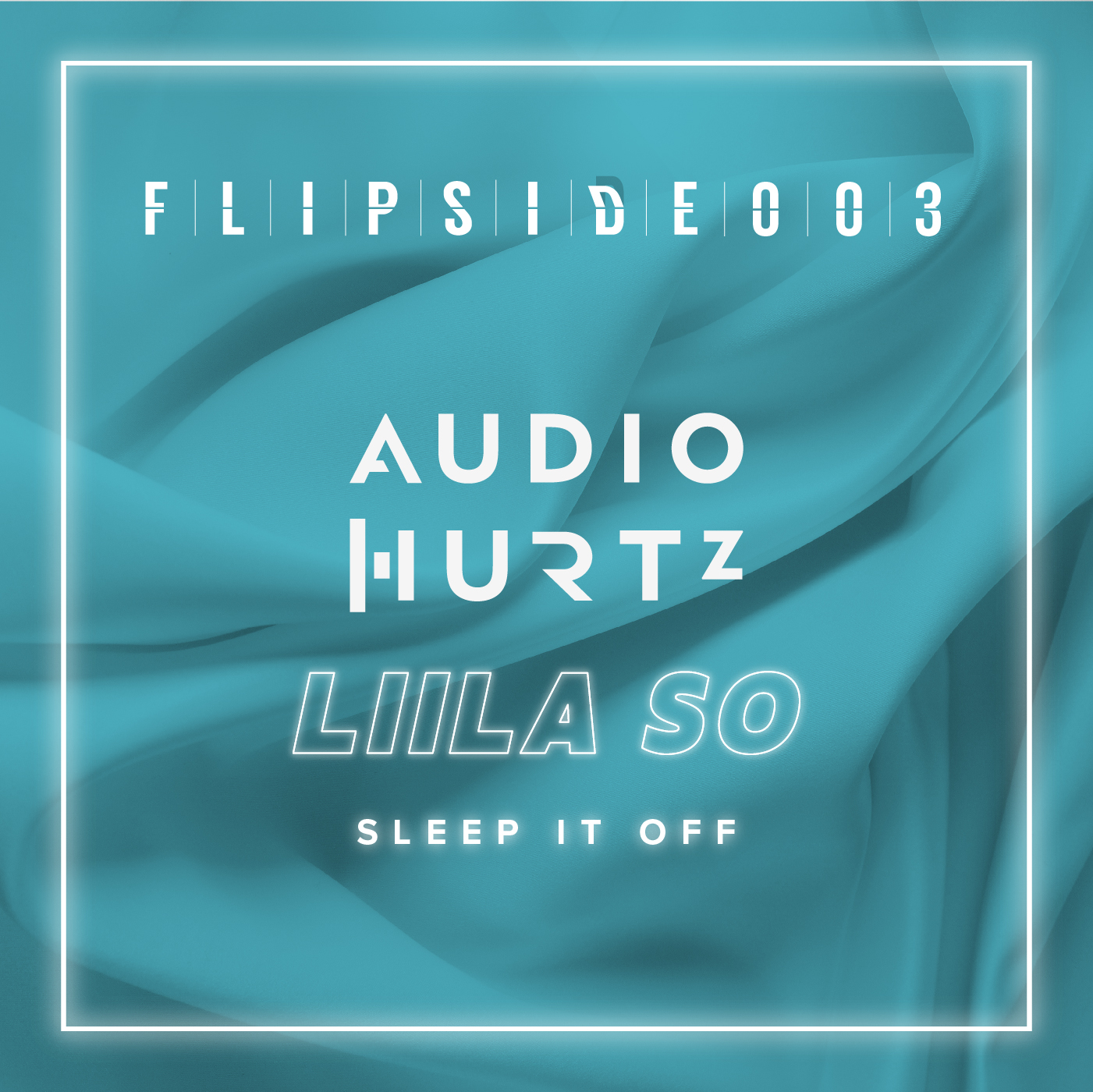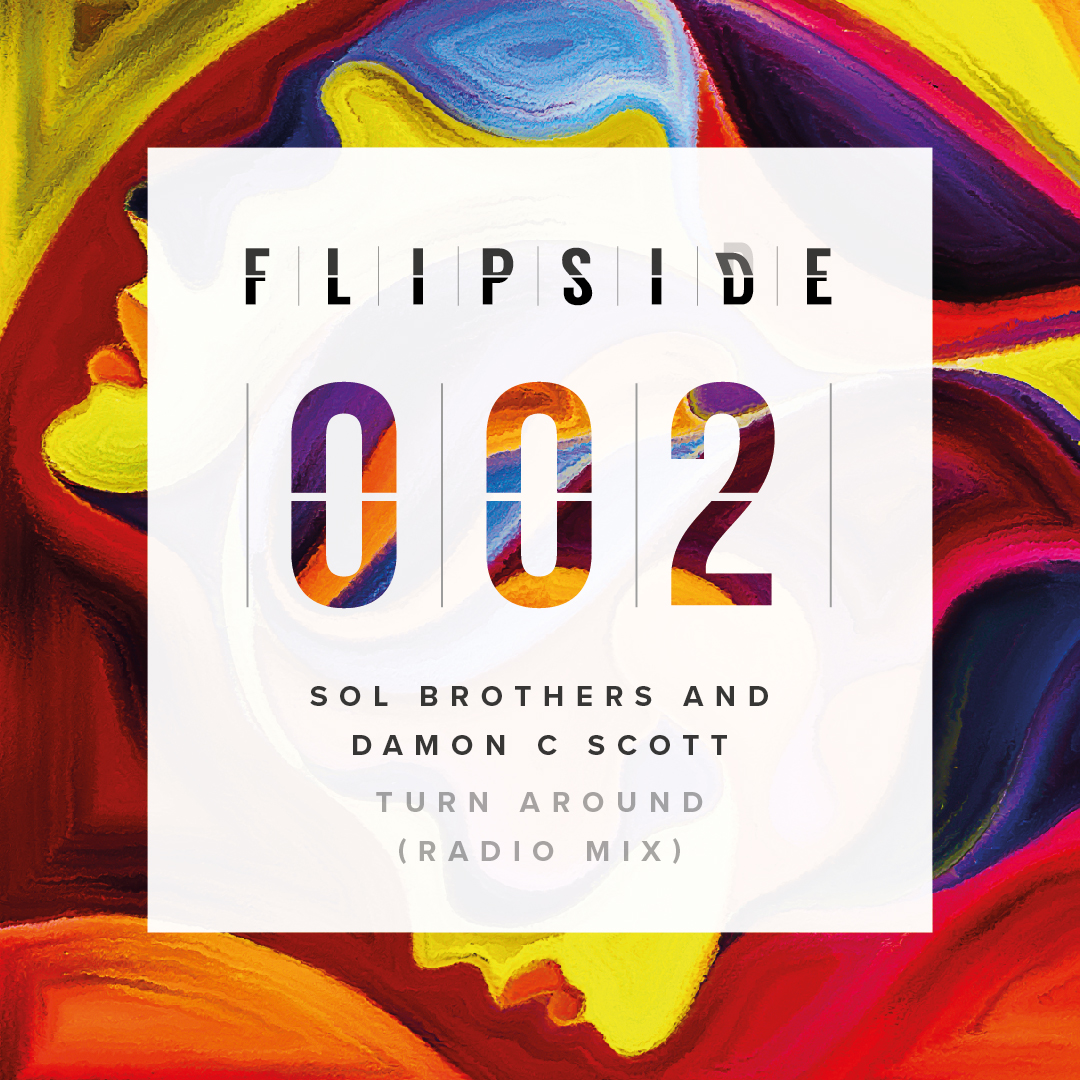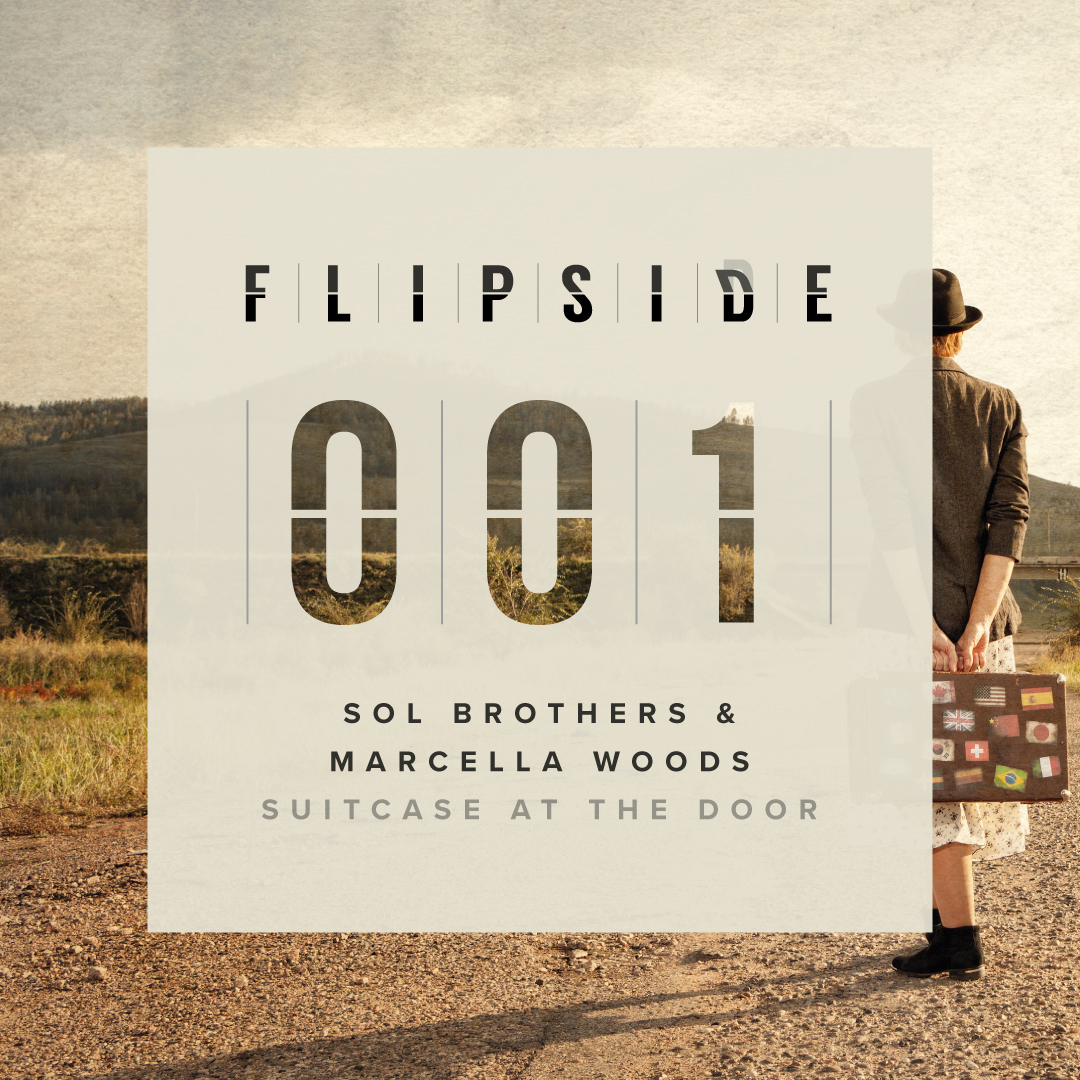 REMIXES
Flipside Records and FLP1 have been lucky enough to work with some of the best artists around, bringing new perspectives on the Flipside original tracks. Guz, Illyus and Barrientos, Parx, Andy Galea, Sonique, Dope Ammo and Audiohurtz have all worked their magic on our tracks often taking them to a new level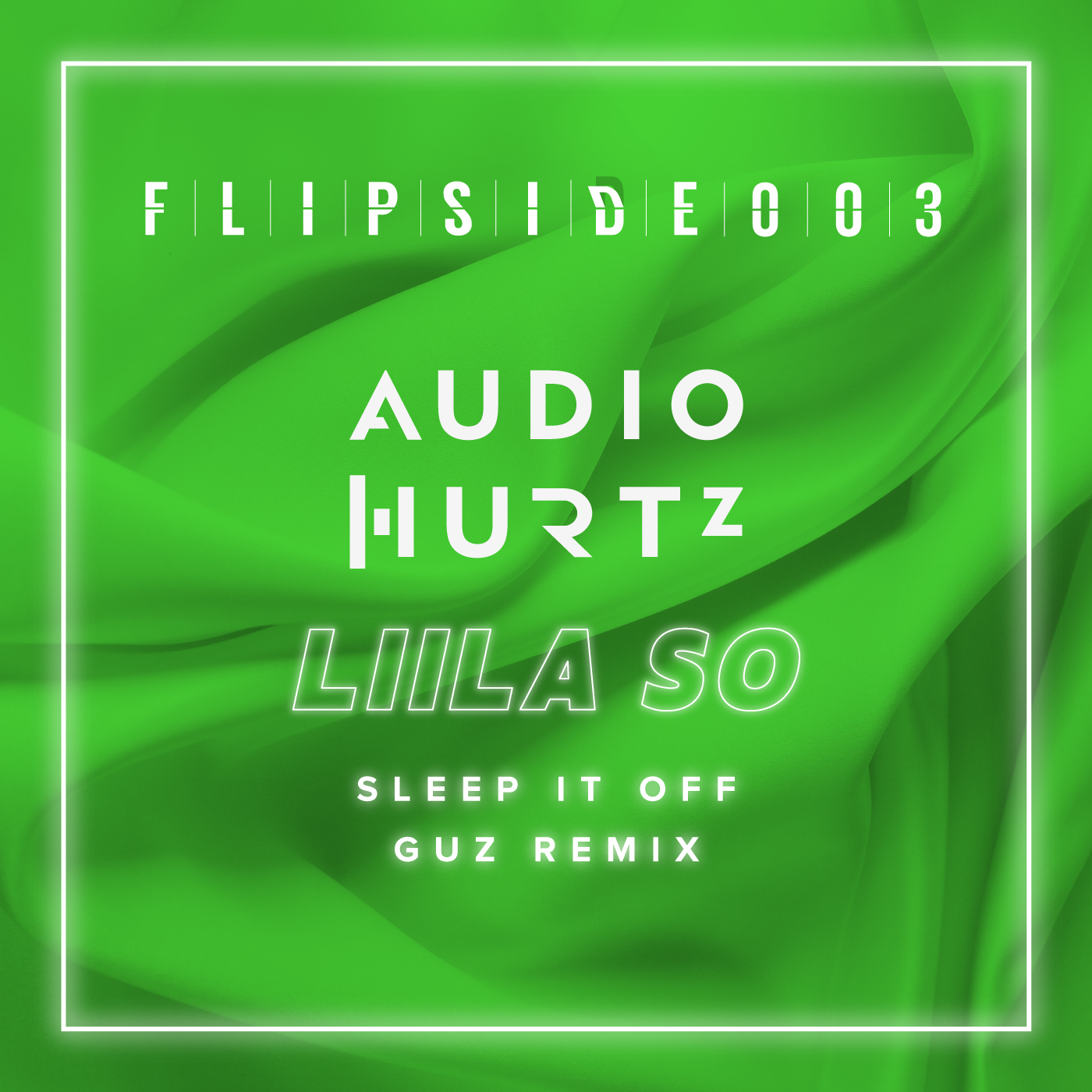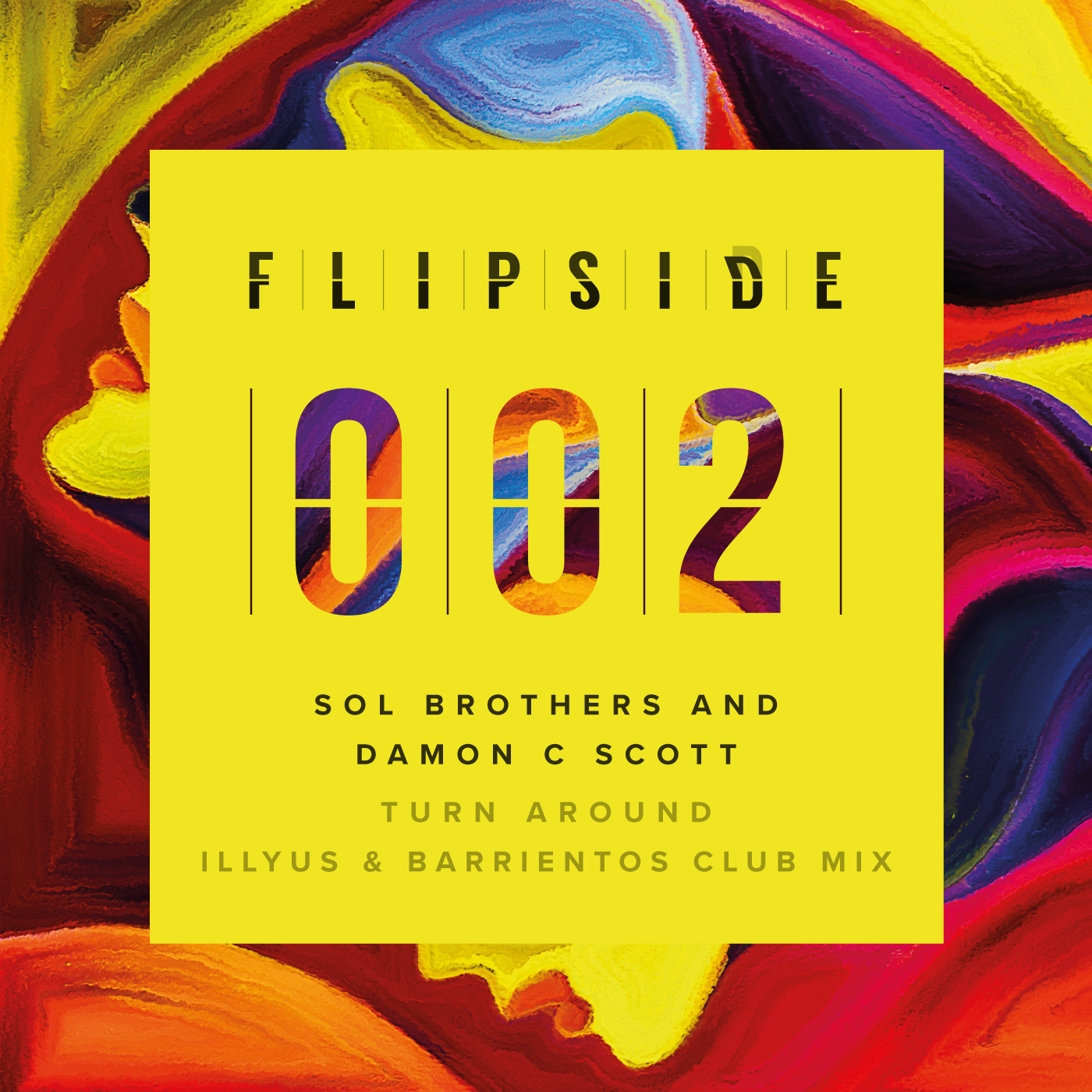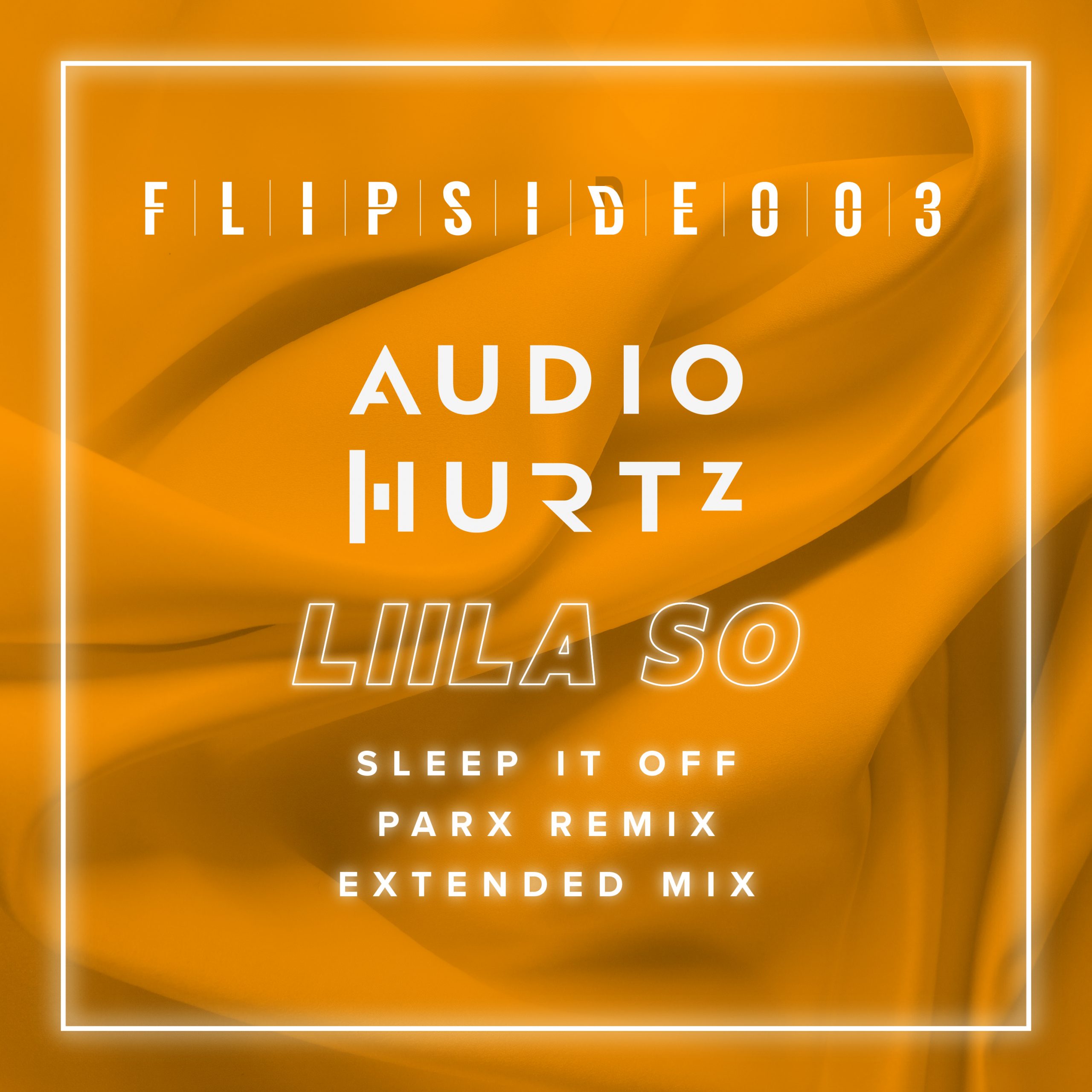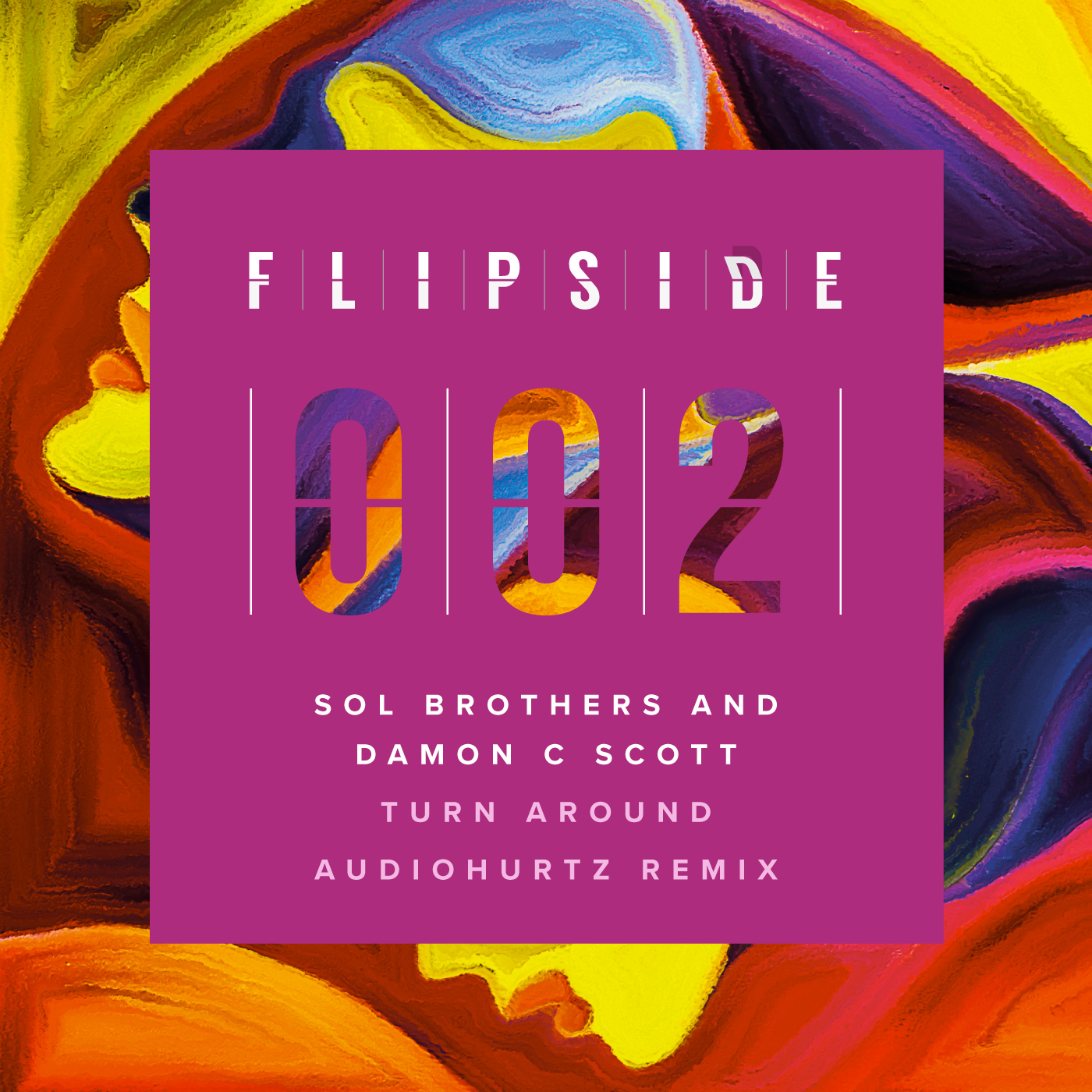 Flipside now has FLP1, a fantastic sub label for all music that falls outside the house genre, featuring fabulous artists such as Dario G, Sonique and Dope Ammo. For more info and a full discography click here.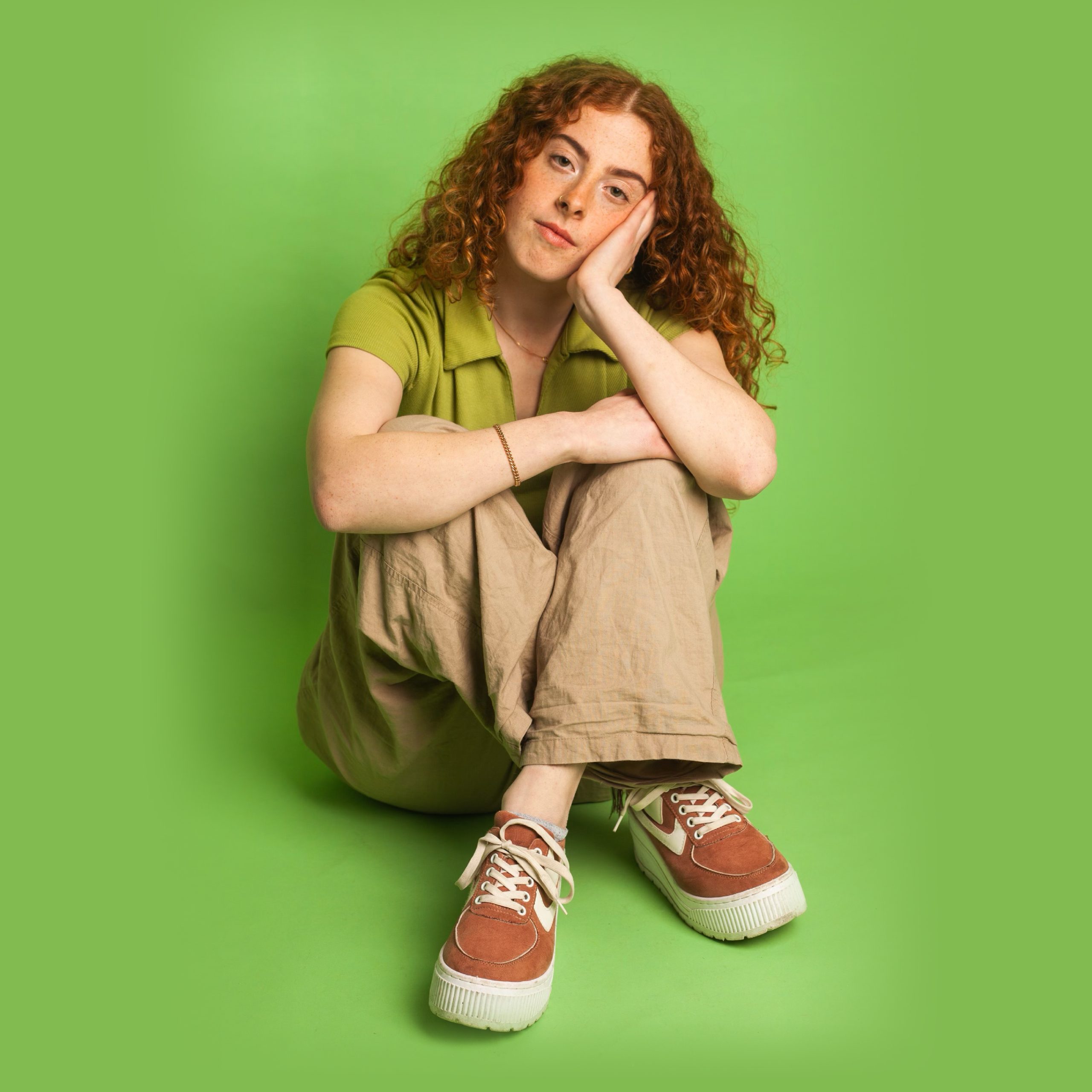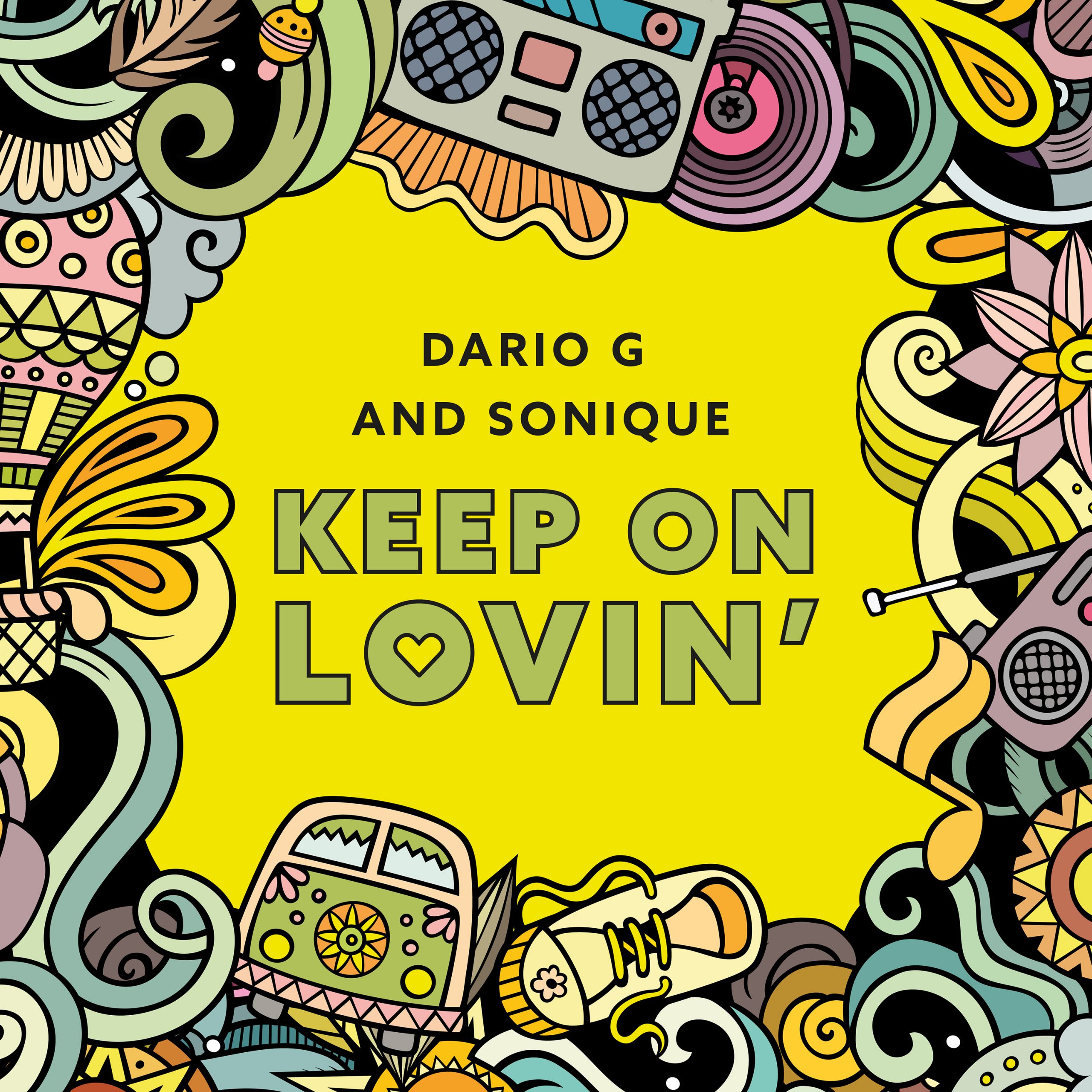 Flipside RELEASES THAT HAVE FEATURED in the MTV Bass Top 20 Charts!
Slipmatt, Sol Brothers, Jodi & Errol Reid – Zipped Up
As seen on MTV's charts 'Club MTV's Big 20'. A huge feat for the artists involved and team at Flipside Records.
Sol Brothers and Damon C Scott
TURN AROUND
Turn Around by Sol Brothers and Damon C Scott which has already hit the Club MTV Big 20 Charts and is currently on the MTV International playlist
Sol Brothers and Marcella Woods
Break of Dawn
Good summertime vibes and a great feel good tune. Visit and subscribe to our Youtube channel to see the full video and be transported away to a happy place
DISCOGRAPHY
For full catalogue of releases and remixes by great DJs including Guz, Illyus and Barrientos, Parx, Audiohurtz, Dario G, Andy Galea please visit our Flipside discography.

TRENDING HOUSE 23 PLAYLIST
The team at Flipside are always on the lookout for the hottest house tracks. Head over to Spotify to listen to our Trending House playlist.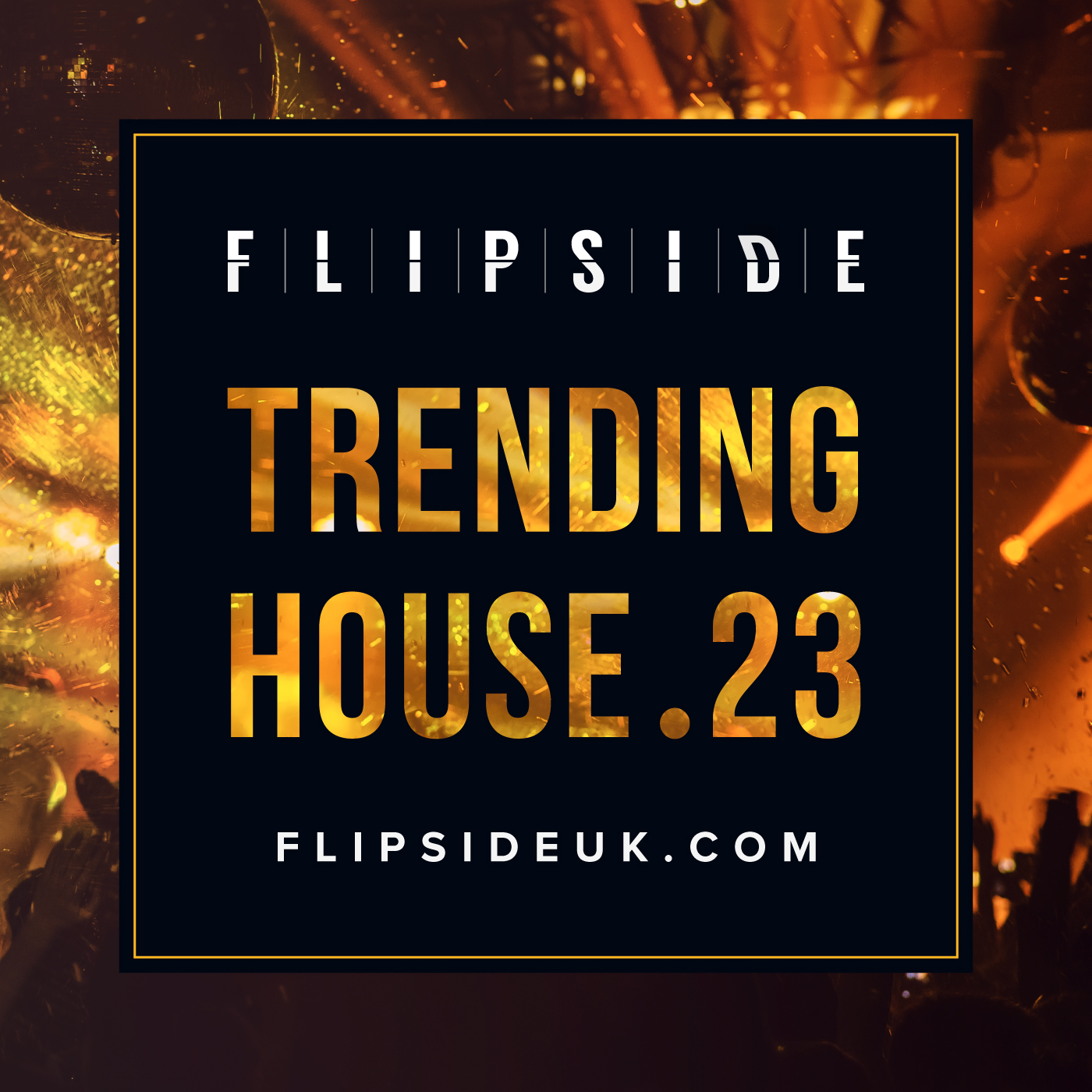 We are Flipside
Flipside Records is an independent dance label run by dedicated music lovers with this simple vision: the music is not simply to be heard but touches your heart and soul as its' creators intended.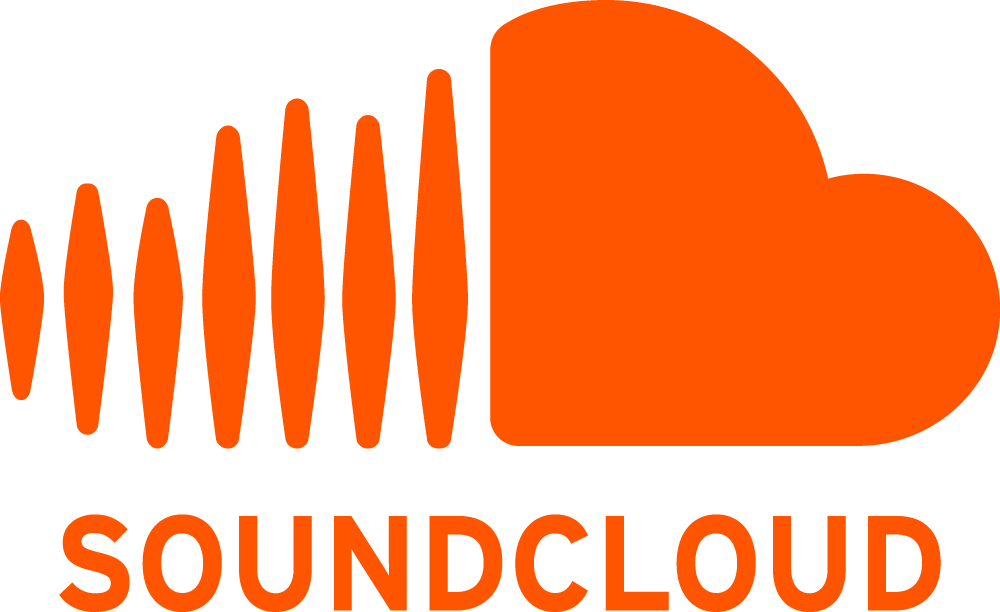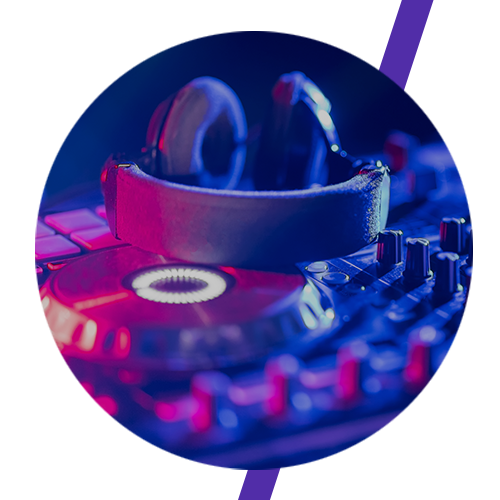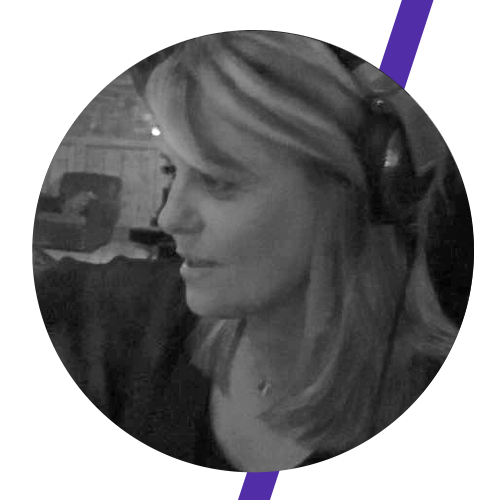 Lisa Unique // CREATIVE DIRECTOR
Lisa began her career as a House Dj in the late 90s playing opening nights for amongst others, dance legends, Fantazia. Never one to sit still she made the seamless transition into the UK Garage scene, a move so successful that she got to play phenomenal shows across the world establishing herself as one of the go to DJs at that time. With determination and an obvious ear for a hit she next turned her hand to producing her own tracks and remixes to great commercial and critical acclaim, her boundary breaking house driven garage track UNIQUE released on Sony's INCredible label putting her firmly on the map. Throw in five star ratings in Mixmag and Muzik for remixes such as Aaliyah's Try Again and you can be assured, Lisa has the professional knowledge and will give her all to make each track a success.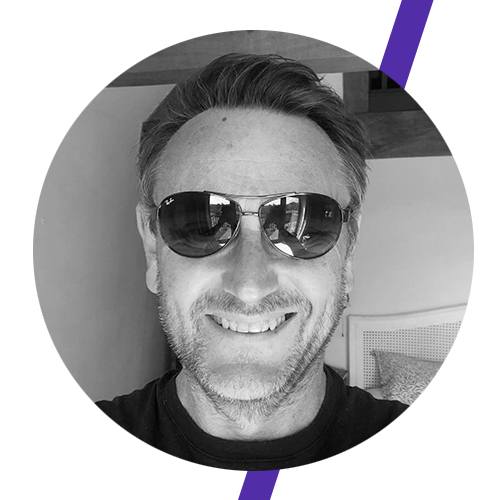 DAN BURNER // OPERATIONS DIRECTOR
Dan cut his teeth in the rave scene of the 1990s and through multiple subsequent guises has stayed true to his mantra 'the music comes first'. Now a successful festival promoter and organiser his passion for music has never been stronger and he will ensure that whatever the track, the mantra remains the same.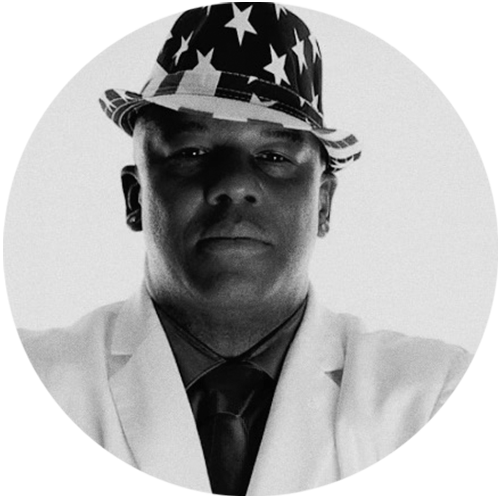 Damon, a Chicago native, burst onto the music scene with his rendition of the Adele song Someone Like You, which he performed daily in the IRT Subway station on 86th Street. Due to the hundreds of thousands of hits on Youtube etc, he was on his way to becoming an unsigned phenomenon.
SLIPMATT, CHELSEA SINGH & SOL BROTHERS
IT'S ONLY LOVE
This collaboration by these highly respected and successful artists/producers is an uplifting piano house track that brings classic vibes right up to date...
PRODUCER.
DJ.
FLIPSIDE. 001.
A London born globally acclaimed DJ, record producer and musician of dance music, one of the kings of Speed Garage under his Sol Brothers banner Andy has collaborated with some of the great vocalists including Damon C Scott, Marcella Woods, Angie Brown, Sybil and Robin S.
Listen.
Love.
Share.
The way we discover and listen to music has changed dramatically recently, but the way we engage with it remains as strong as ever. We want to find the best talent, produce exceptional music and make meaningful contributions to our supporters.
FIND US
Whether you're on the hunt for new material or expertly curated playlists search for Flipside  on you favourite streaming platforms.
STREAM US
The best bit, listen to new and exclusive music from Flipside HQ. We value every play and look forward to expanding our music library, and yours!
LIKE US
Add your favourite Flipside releases to your playlists and follow us on your favourite streaming platforms to receive the latest new music.
SHARE US
Share the love! We want to hear from you so we can continue to release music that excites you! We're a social bunch so spread the word.