LIILA SO
100

A get up and go, start of spring breath of fresh air from Liila So, a singer who is tipped to be next up to take pop music by storm. A reminiscent piece of music about the balance of effort and struggles in developing relationships. A paradox of upbeat energy yet a story of heartache.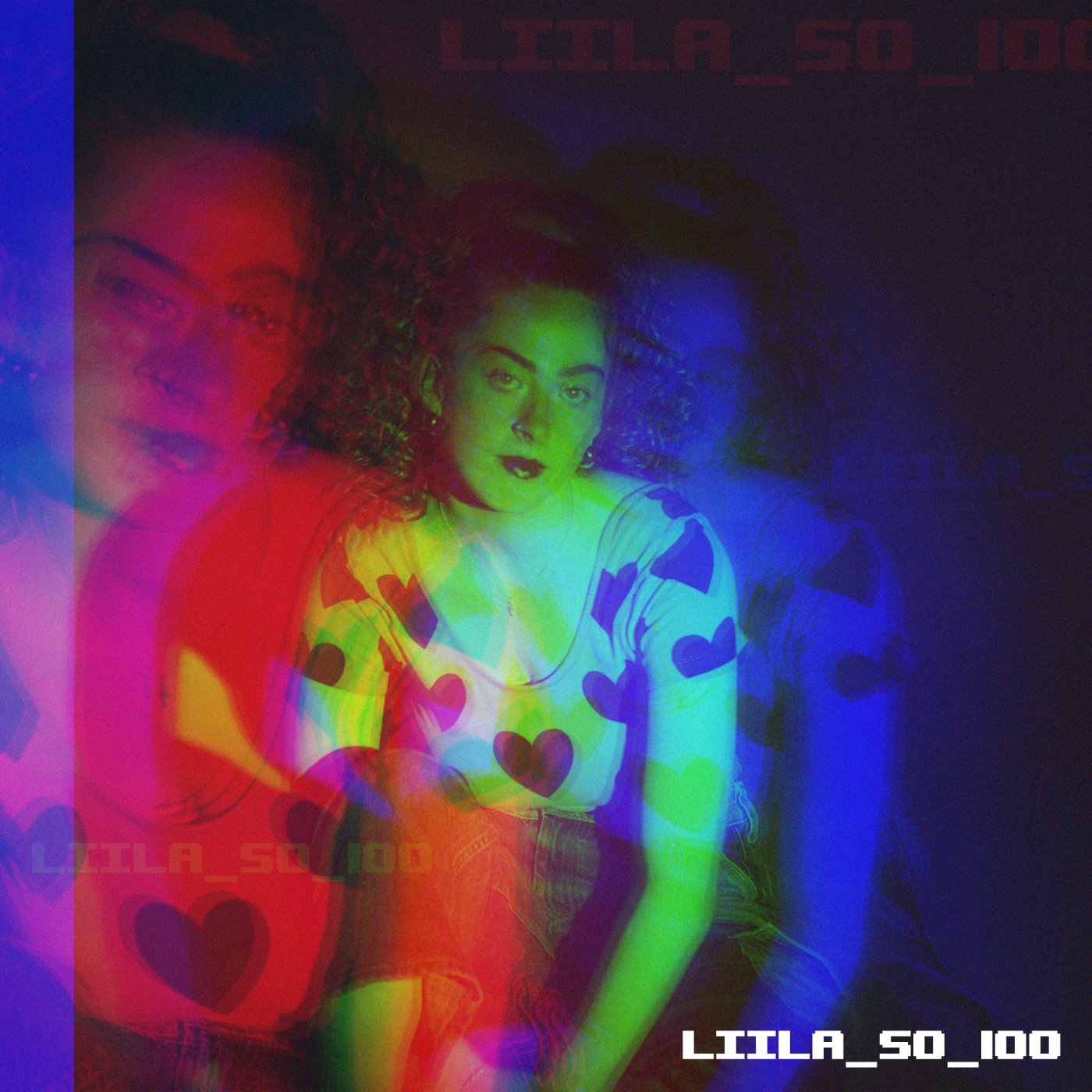 LIILA SO
TEXT ME BACK

This track is Liila's first release of 2022, after reaching top 5 in the Music Week Upfront Pop Chart last year with the remix of her debut single Sleep It Off. The song's lyrics describe the frustration and uncertainty of modern-day situationships, an anthem for hopeless romantics everywhere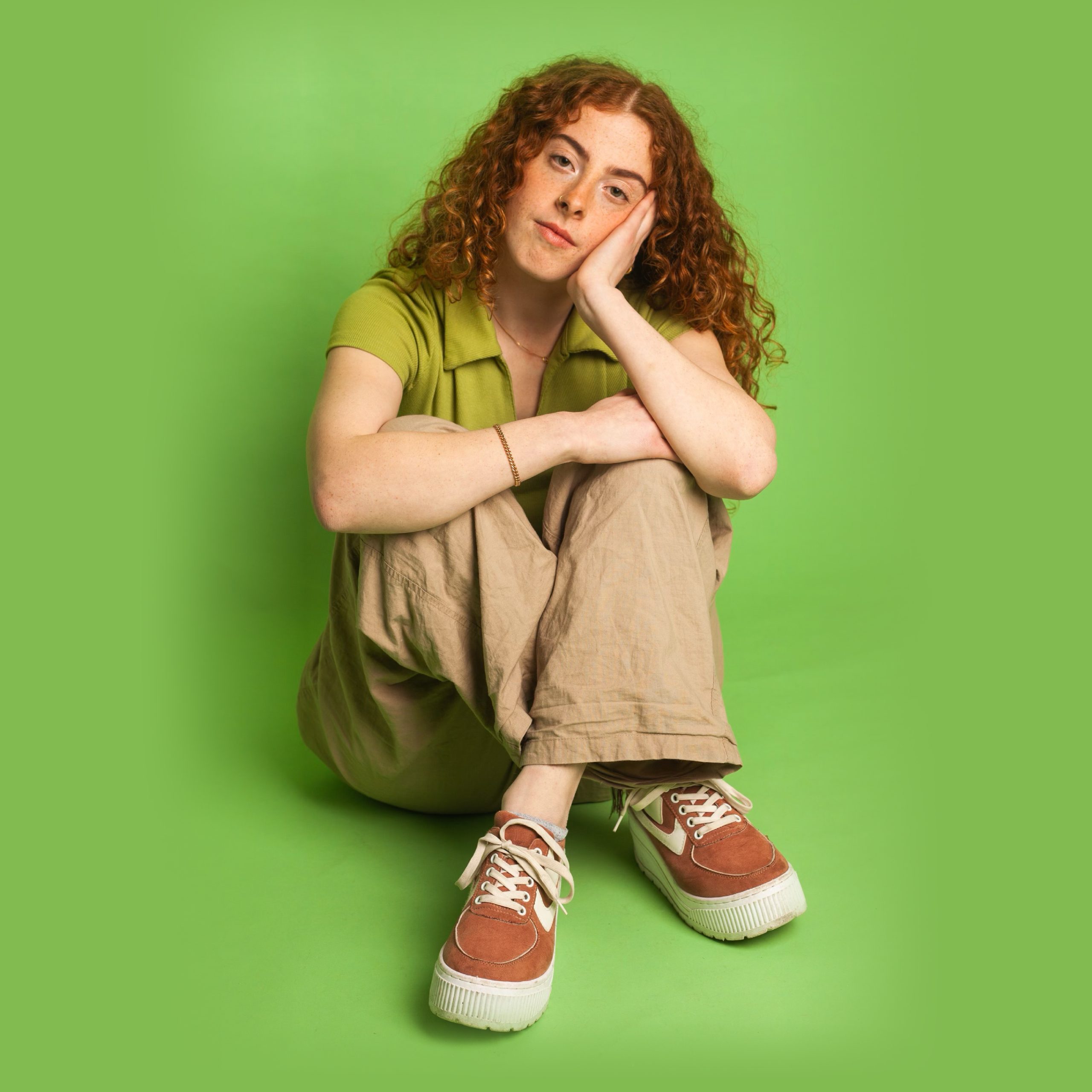 DARIO G AND SONIQUE
KEEP ON LOVIN'

"Keep on Lovin'" is the  brand new collaboration single by Dario G and Sonique. The two hugely successful artists boast multiple global gold and platinum sales awards and their enormous pedigree shines through on "Keep on Lovin". Combining elements of reggae, gospel and drum'n'bass, this 2021 release is a unique blend of styles lead by catchy vocal hooks, timeless instruments, driving beats, all wrapped in a classy production, the result of which is  a truly uplifting feelgood tune.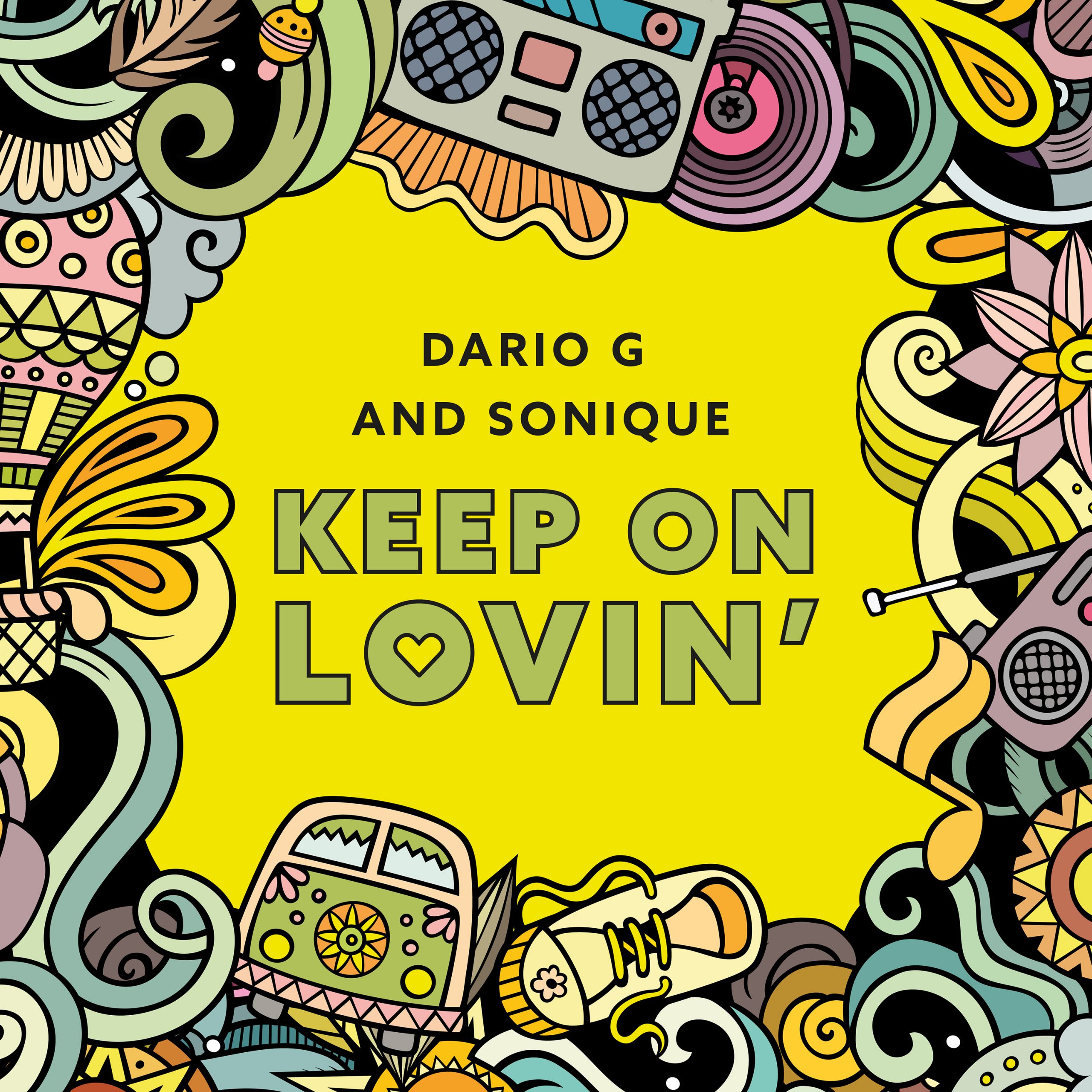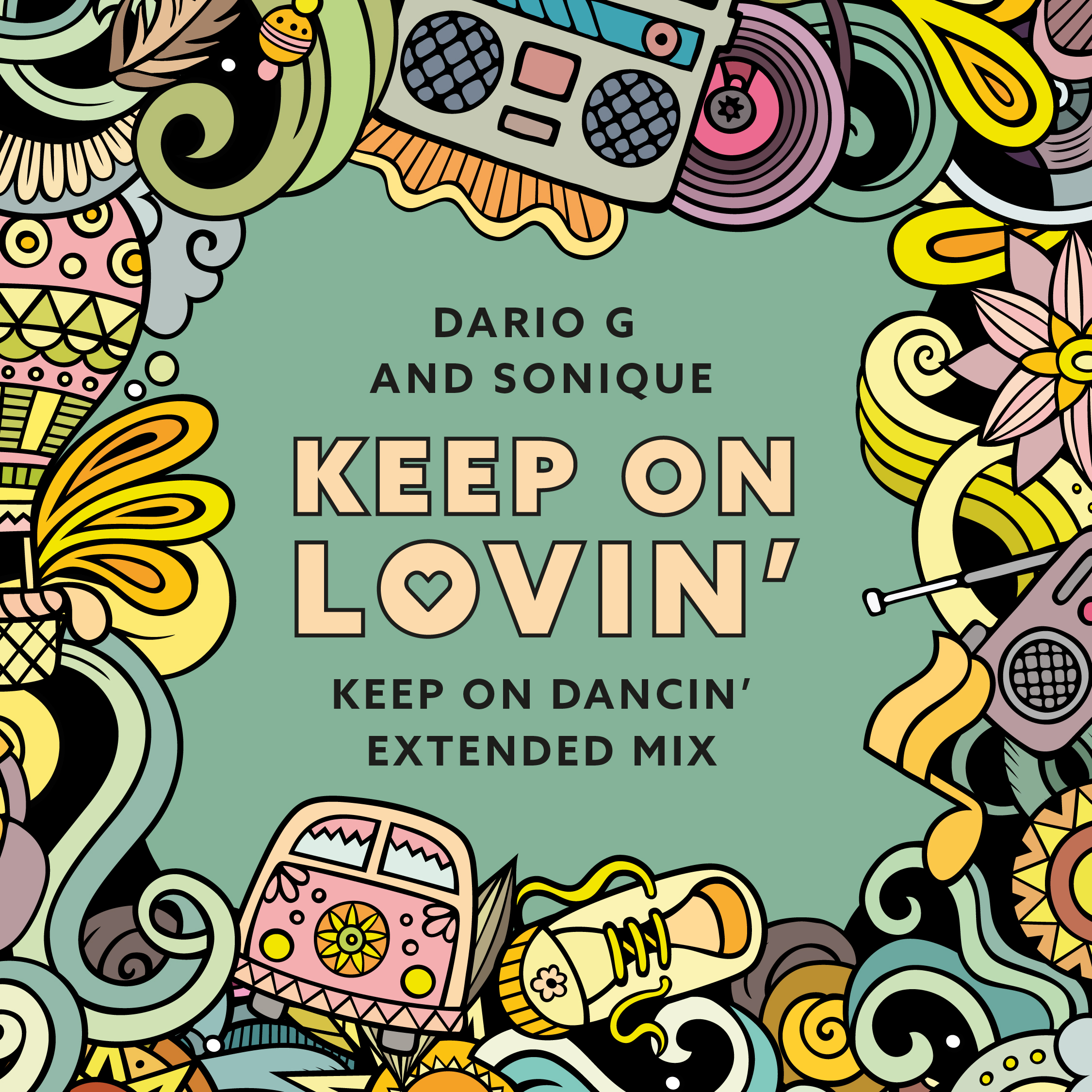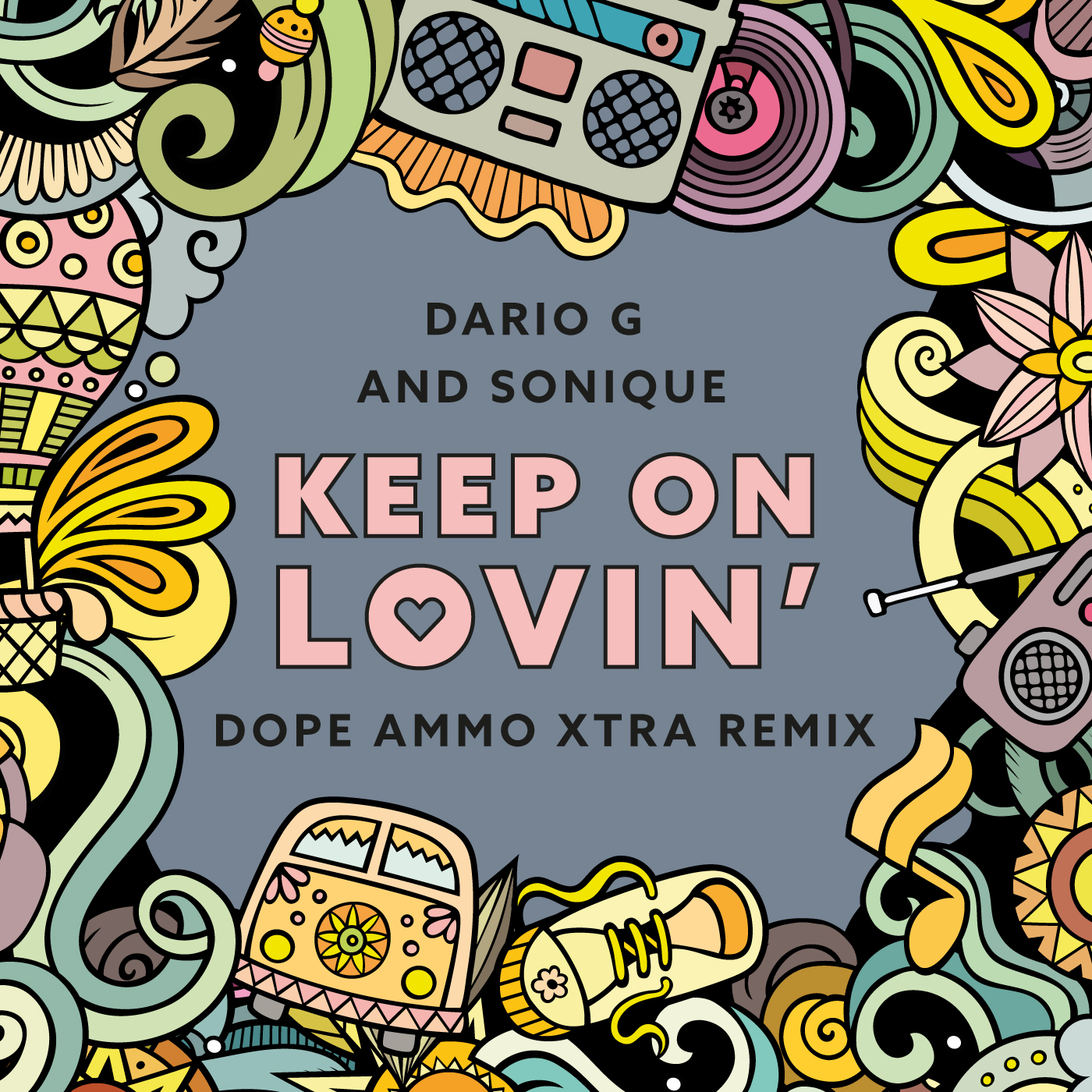 FLP1 is a sub label of Flipside Records and is responsible for releases that fall outside of the 'house music' genre. FLP1 is run by the owners of Flipside and as such is dedicated to releasing awesome tunes that are both commercial and credible.