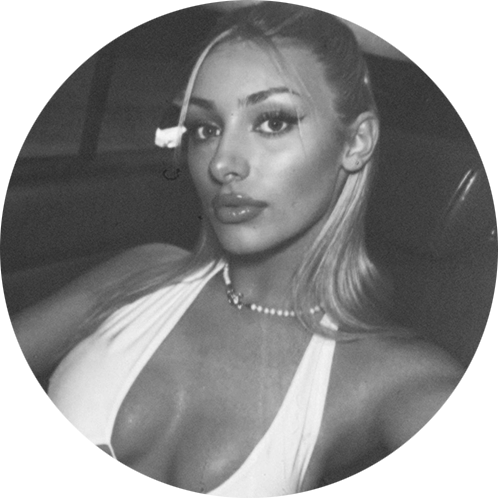 Having surrounded herself with some very notable names in the music industry and worked alongside some top recording artists and producers, after years in the planning Ozma is now ready to release her music to the world.
Since hitting over 2,000,000 streams on her cover of 'So Sick' she has proven what an extraordinary young talent she is and has now pushed her focus towards the R&B genre to take the UK music scene by storm with her fresh take on the early 2000's sound. 
Ozma has been tipped to be the next best female artist, truly unparalleled to others and entirely ticks all the boxes of a diva that all music listeners will be captivated by.
In the wake of spending lots of time with producer 'Mastapiece' you can expect to see a single release and much more from the exceptionally talented Ozma in the very near future.