FLIPSIDE DISCOGRAPHY
FULL CATALOGUE OF FLIPSIDE RELEASES
LaNesra, Sol Brothers & Marcella Woods
LET ME OUT

 House legends LaNesra, Sol Brothers and Marcella Woods are making a splash with their uplifting collaboration "Let Me Out'. This track will help you escape the winter blues and head back to the Summer.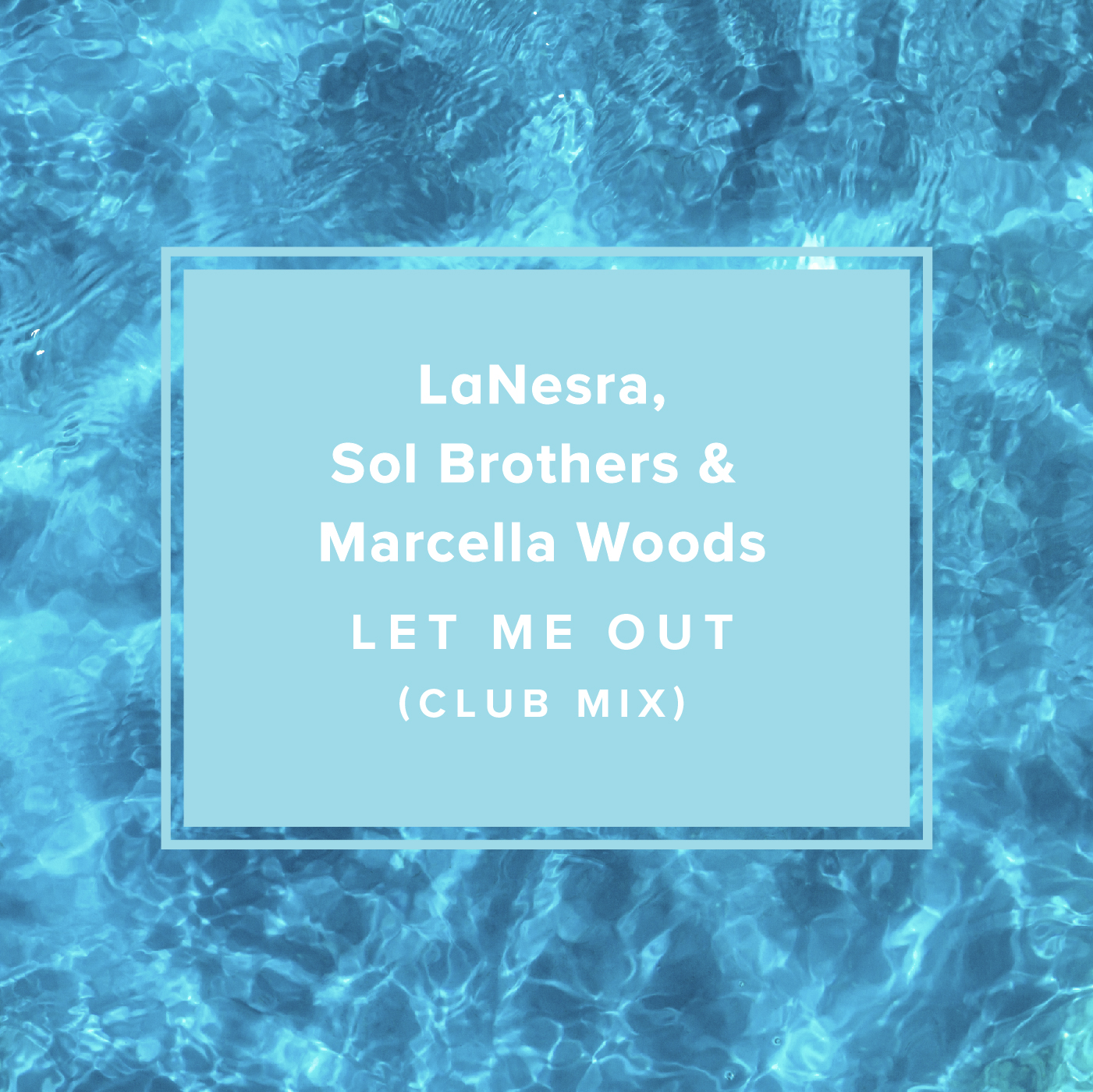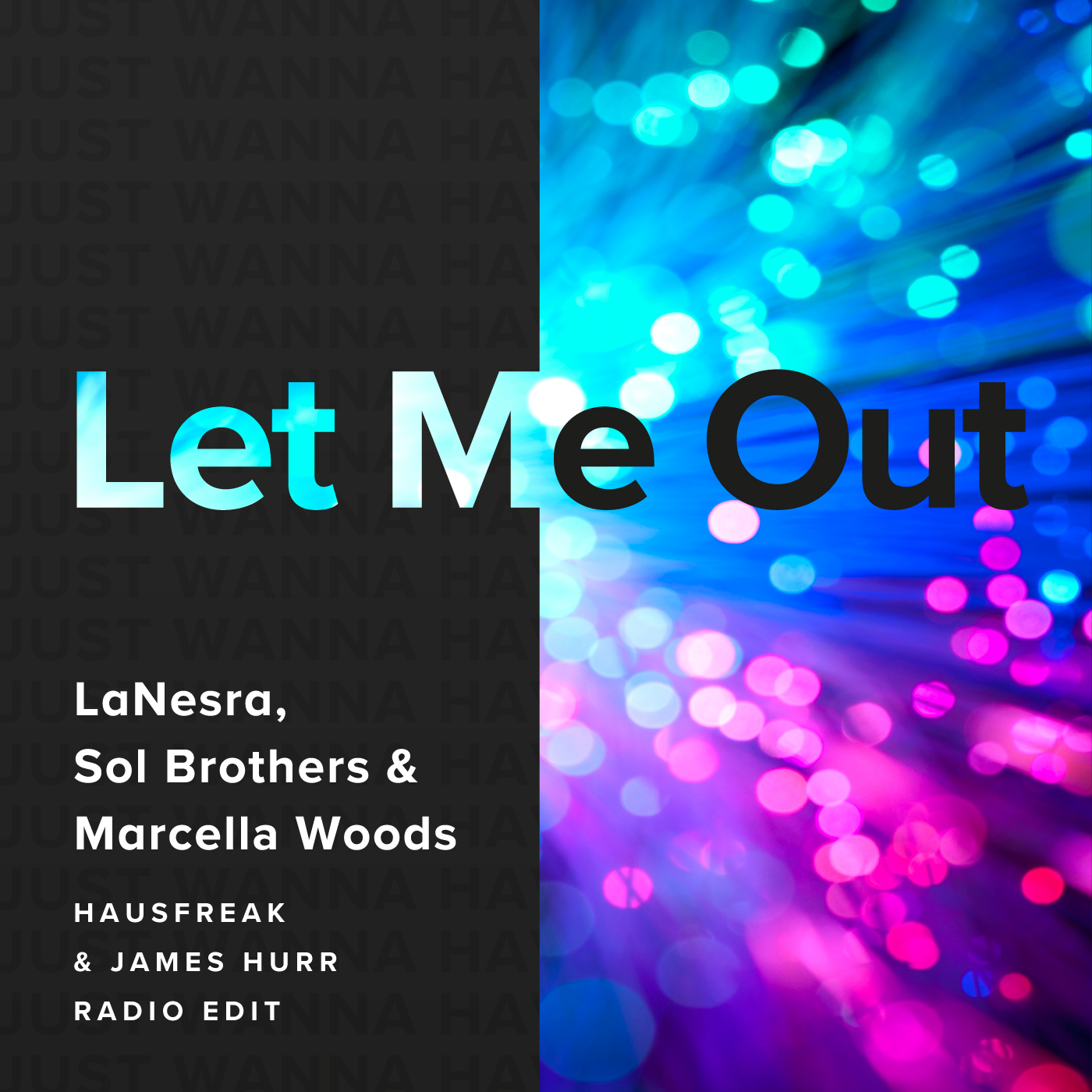 Slipmatt, CHELSEA SINGH & Sol Brothers
It's Only Love

 This collaboration by these highly respected and successful artists/producers is an uplifting piano house track that brings classic vibes right up to date…
Audiohurtz FEATURING Matty Fresh
All Night Long

 An original house track coupled with a distinctive and meaningful New York style vocal that will allow you to lose yourself on this musical journey…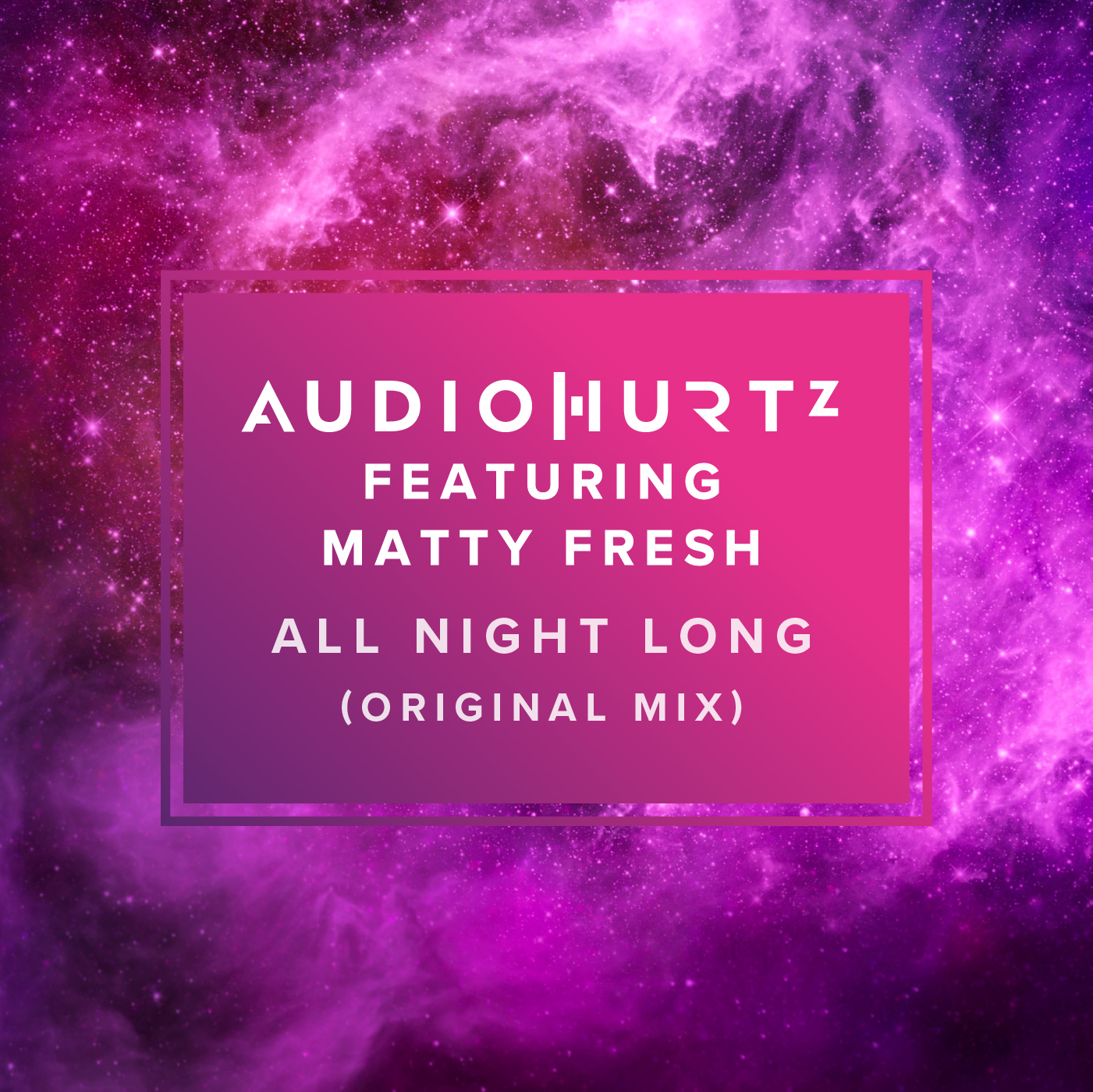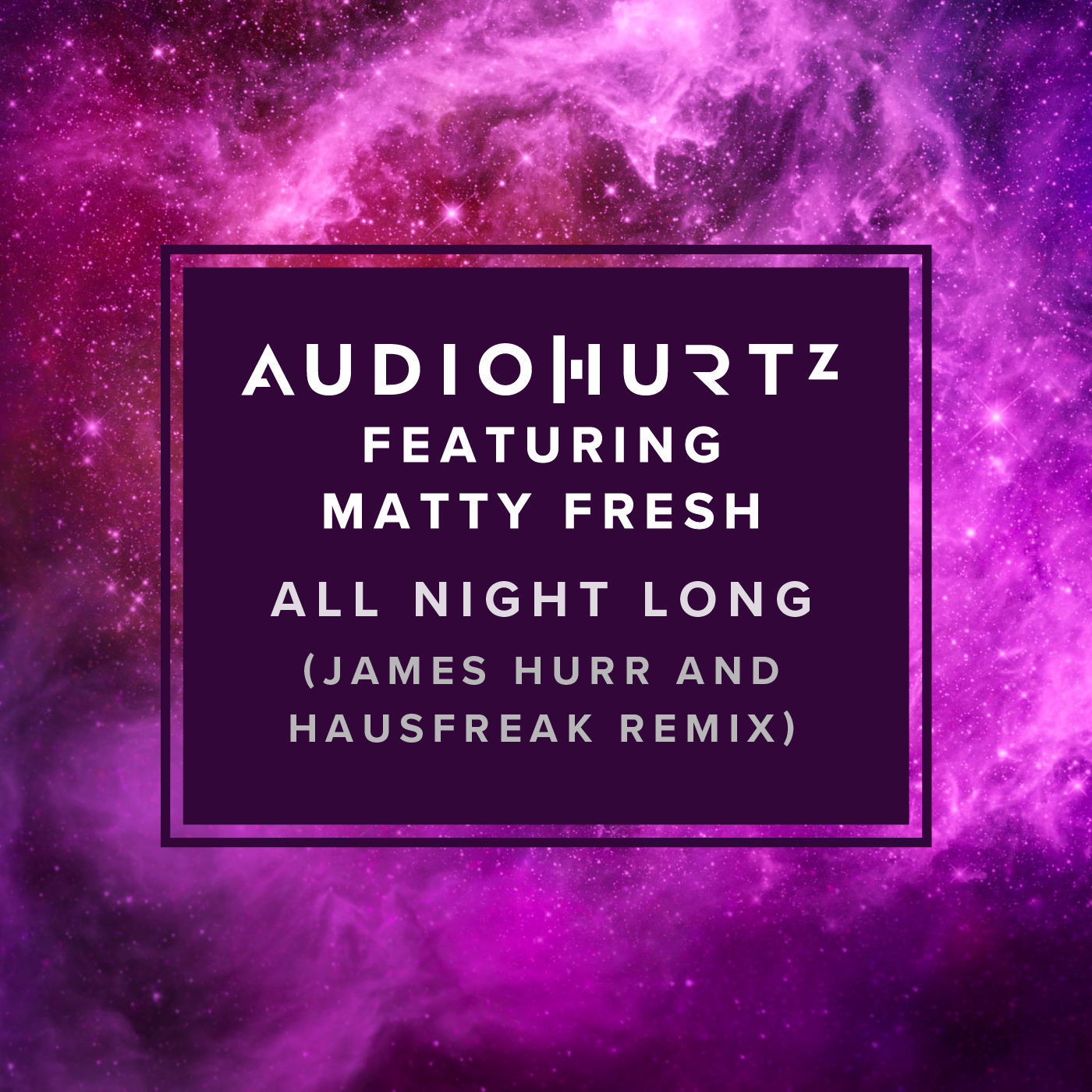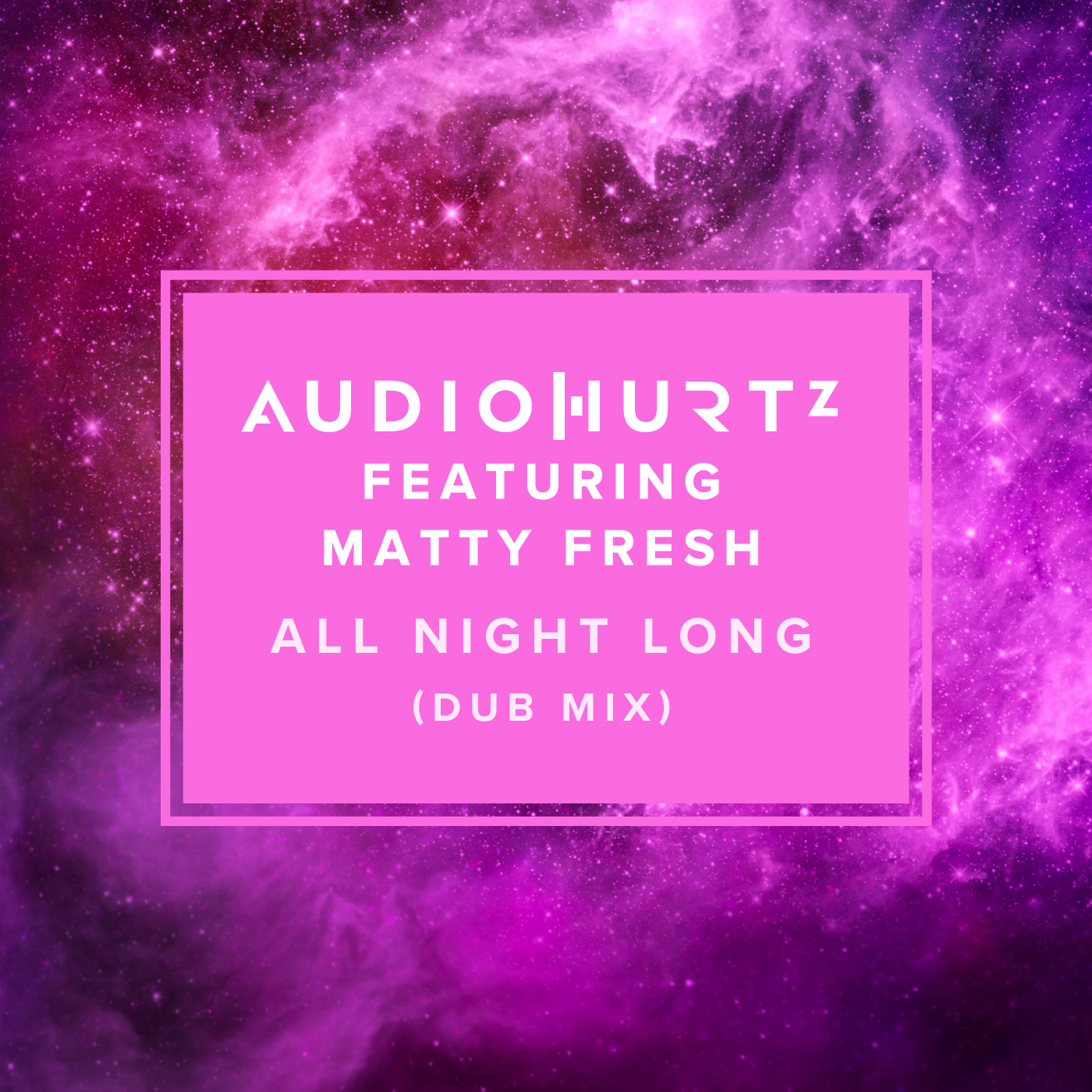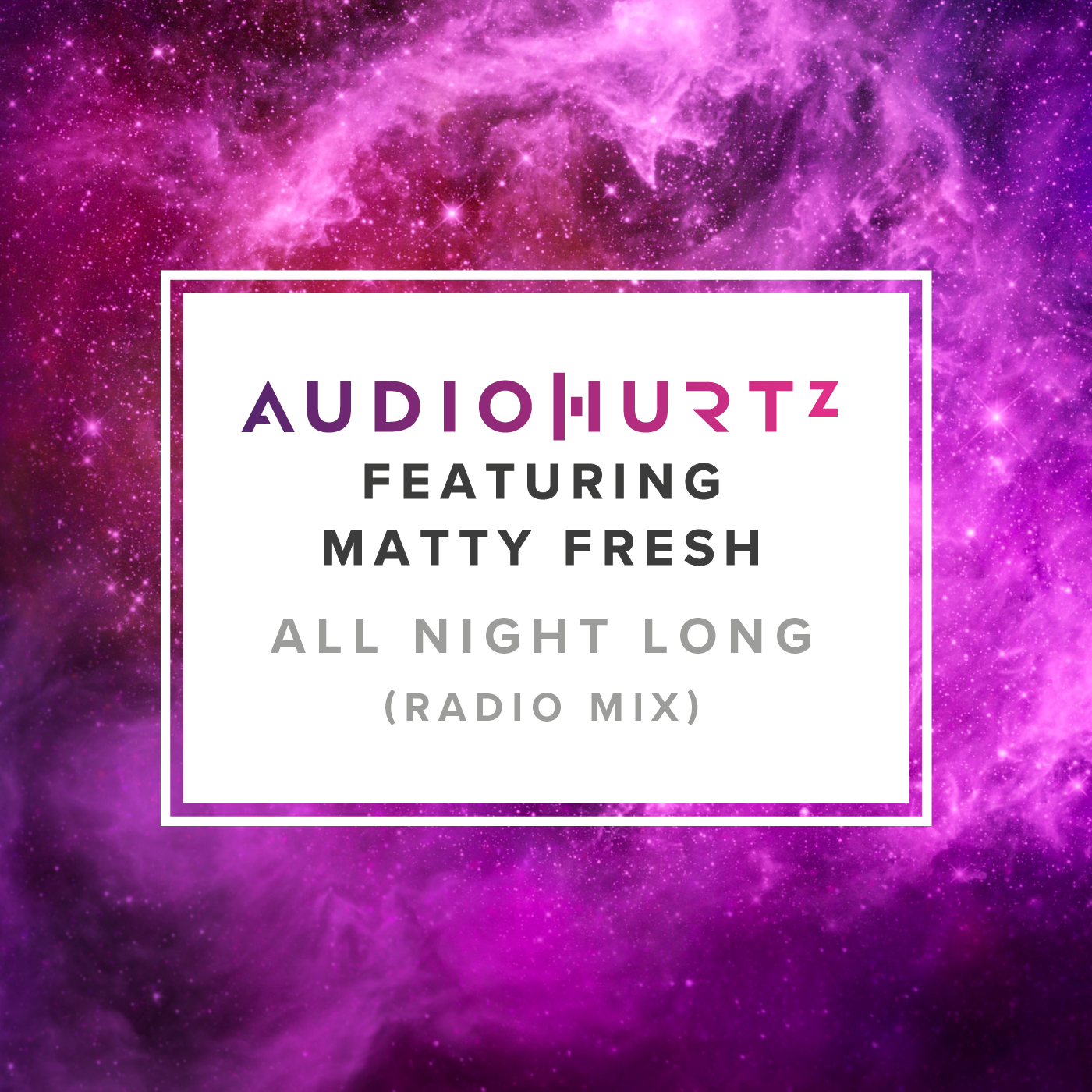 SLIPMATT,SOL BROTHERS AND JODI
ZIPPED UP(BACK TO MY ROOTS)
DJ legends Slipmatt (AKA SL2), Andy Galea (AKA Sol Brothers) and JODI have collaborated on this classic uplifting house tune and have employed the unique vocal talents of Errol Reid, most famous for his work with Axwell from Swedish House Mafia on his track Nothing But Love. This release has already got the crowds going ballistic at events across the UK.
PLAYS AND SUPPORT FROM
Wideboy, Alesso, Beltek (Toolroom), Bingo Players, Kyrder, Vanilla Ace, Infected Mushroom, Sam Divine, Sonique, Tocadisco, Marc Vault (Armada), Lexlay, Wille Rosado, Tom Breu, Ivo Solachki, Ming Makree, Slipmatt, Muzzaik, Severino/ Horse Meat Disco, Stonebridge, Henry Hacking, Sam Supplier, Roger Sanchez, Benny Benassi, Bingo Players, David Penn, CID, Auntie Flo, Felix / Basement Jaxx, Sam Divine, Mr. V, Timo Jahns, Watermät, The Freestylers, Russell / Freemasons, Willie Rosado, Alaia & Gallo, Alesso, Andy Moor, Antoine Delvig, Ben Morris, Bissett, Cedric Gervais, DJ Rasco, DJ Rhythm Master, Freejak, Friend Within, Generik, George Feely, Him_Self_Her, Hugo Cantarra, Husky, Jack Wins, Joachim Garraud, John Course, Josh Parkinson, Keees, Killed Kassette, Kokiri, Kryder, Krystal, Roxx, Lexlay, Marc Volt, Mason, MC SPYDER, Midnight City, Nathan C, Nick Collings, Nicola Zucchi, Nukewood, OFFTAPIA, Patric La Funk, Peter Luts, Rodg, Roisto, Rrotik, Ruben Mandolini, Slipmatt, Sugarstarr, Tez Cadey, Wh0, Freejak, Liquid Todd (SiriusXM), Paco Osuna, Rigged Jasn, Ian Buchan, Kryder, HardRockSofa (Denis), Vanilla Ace, Trevor Fung, Don Diablo, Neil McClelend (Ireland)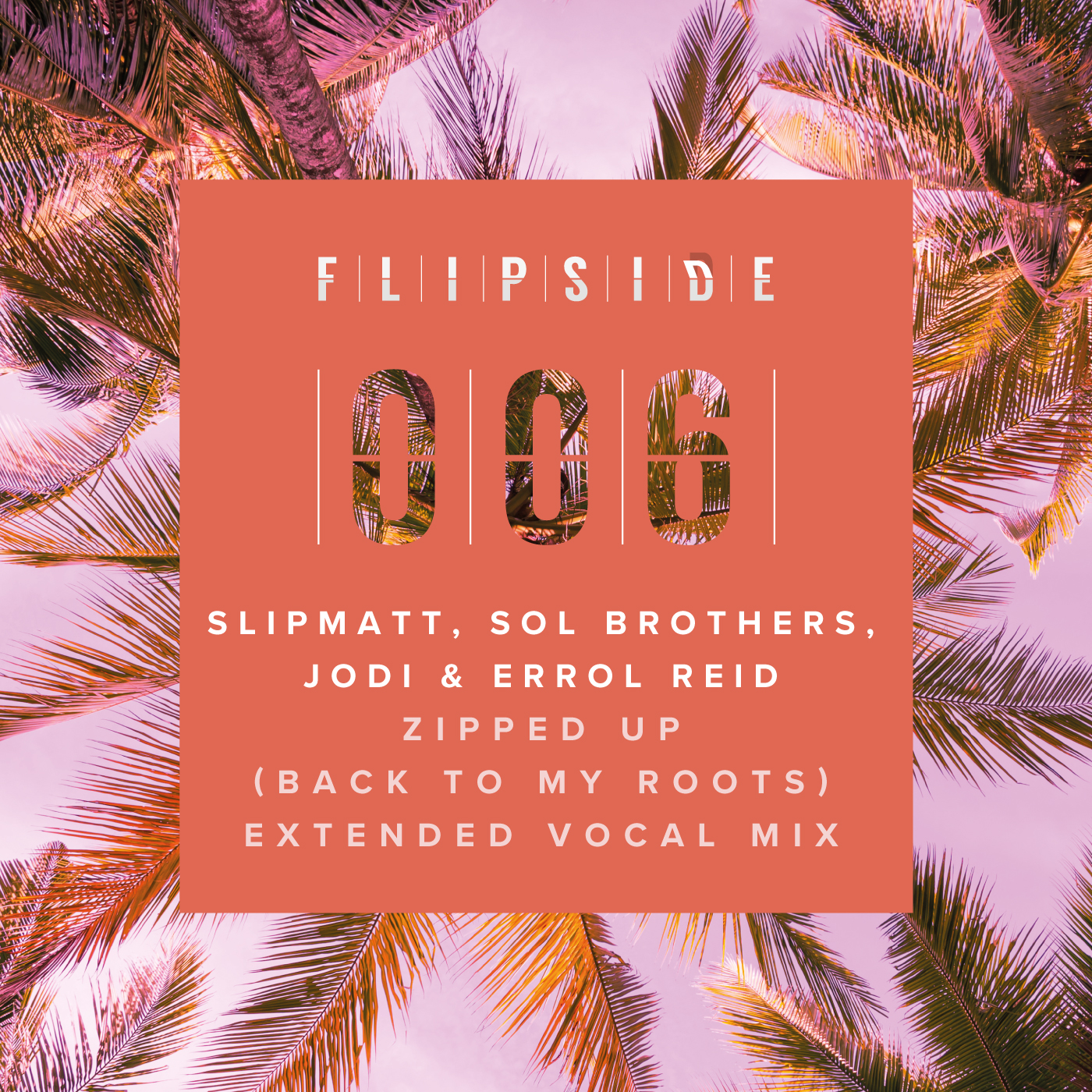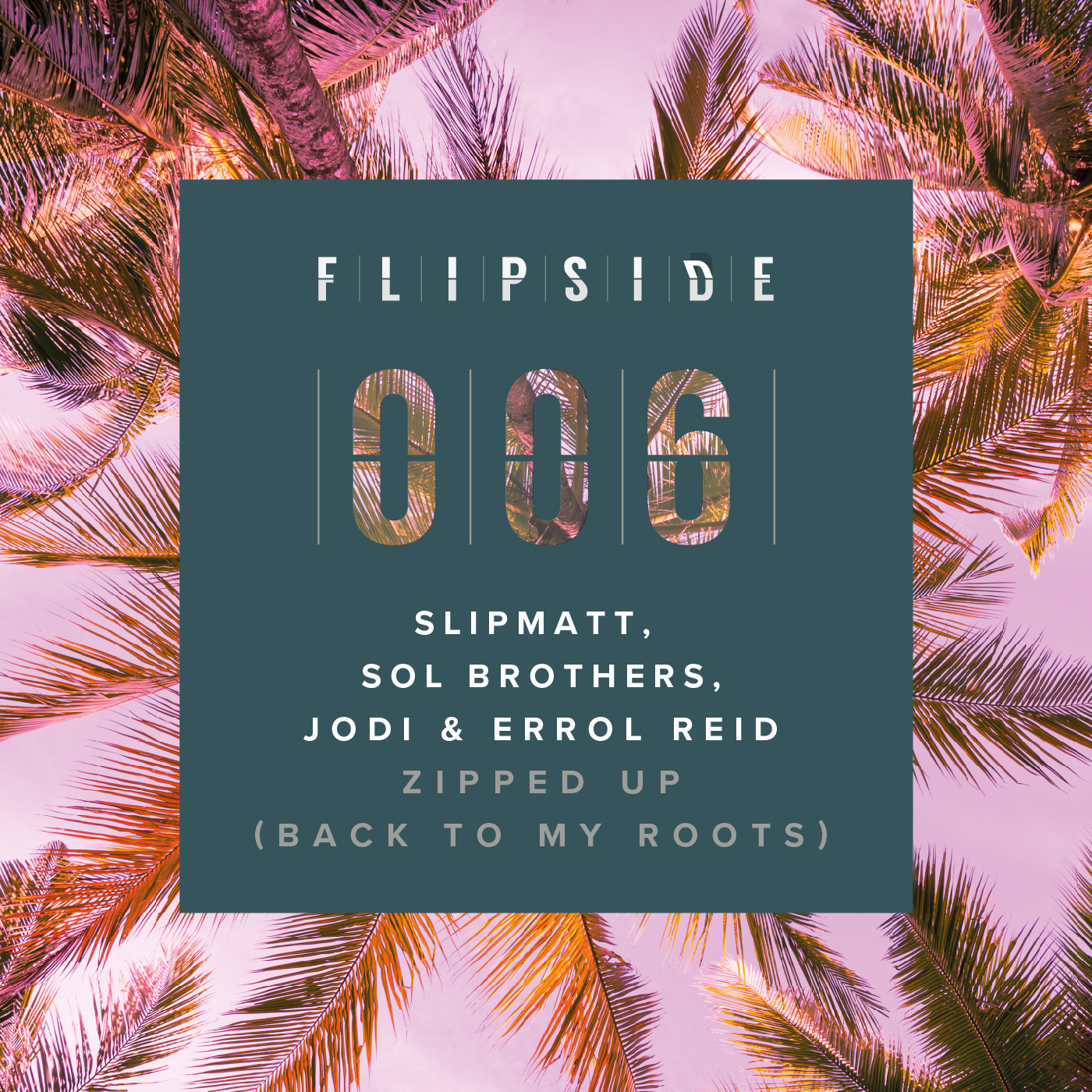 Sol Brothers
CAN'T SLEEP
Following two huge number ones in the Upfront Music Dance Chart, Sol Brothers are back with yet another floor filler. This house track with prog and tech vibes, combined with the mesmerising vocal hook is sure to keep the crowd on the dance floor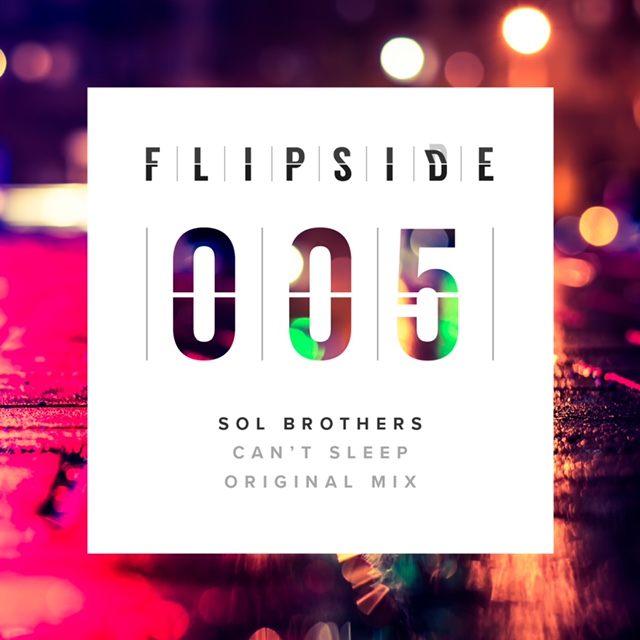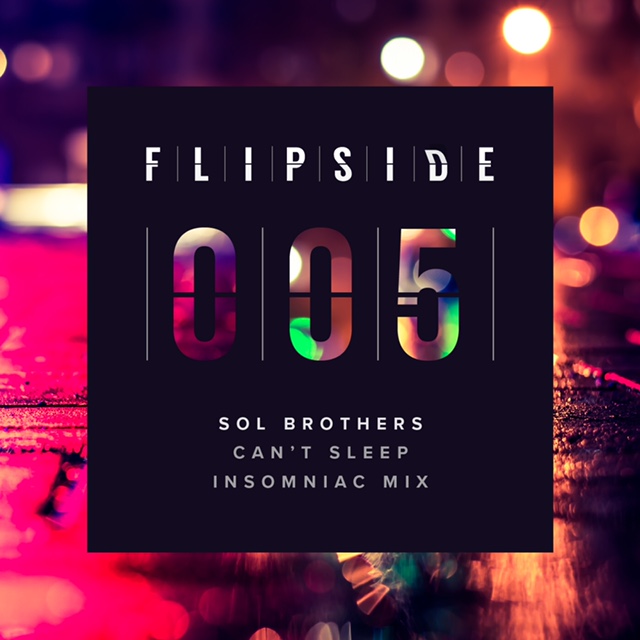 AUDIOHURTZ
TIK TOK
Production Duo Audiohurtz have given us yet another dynamic house track. This tune has a tech and progressive feel and with the recognisable hook this is one for the Rekordbox.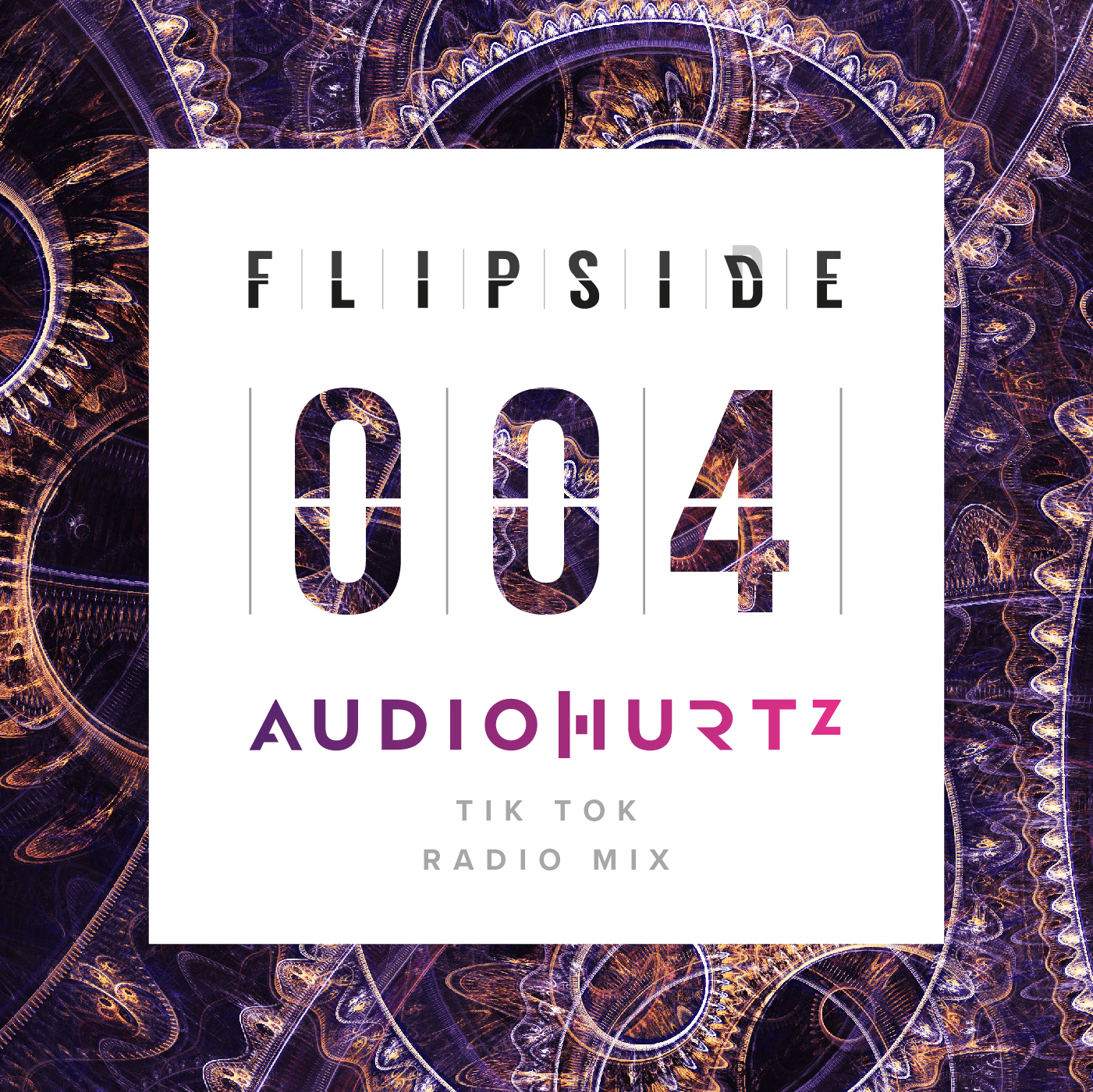 Audiohurtz and Liila So
Sleep it off
Emerging artist Liila So releases her debut single 'Sleep it Off' in collaboration with respected house producers Audiohurtz. The combination of her honest lyrics and unique sound give insight into the difficulties of one-sided relationships while simultaneously encouraging self-empowerment and growth, giving the song it's feel-good vibe. Leaning towards the progressive side of house music this remix of 'Sleep it Off', is a fresh and exciting take on the song. Using captivating elements of tech and ambient sounds, Audiohurtz perfectly encapsulate the energy and feel-good nature of the original, with every beat leaving you wanting more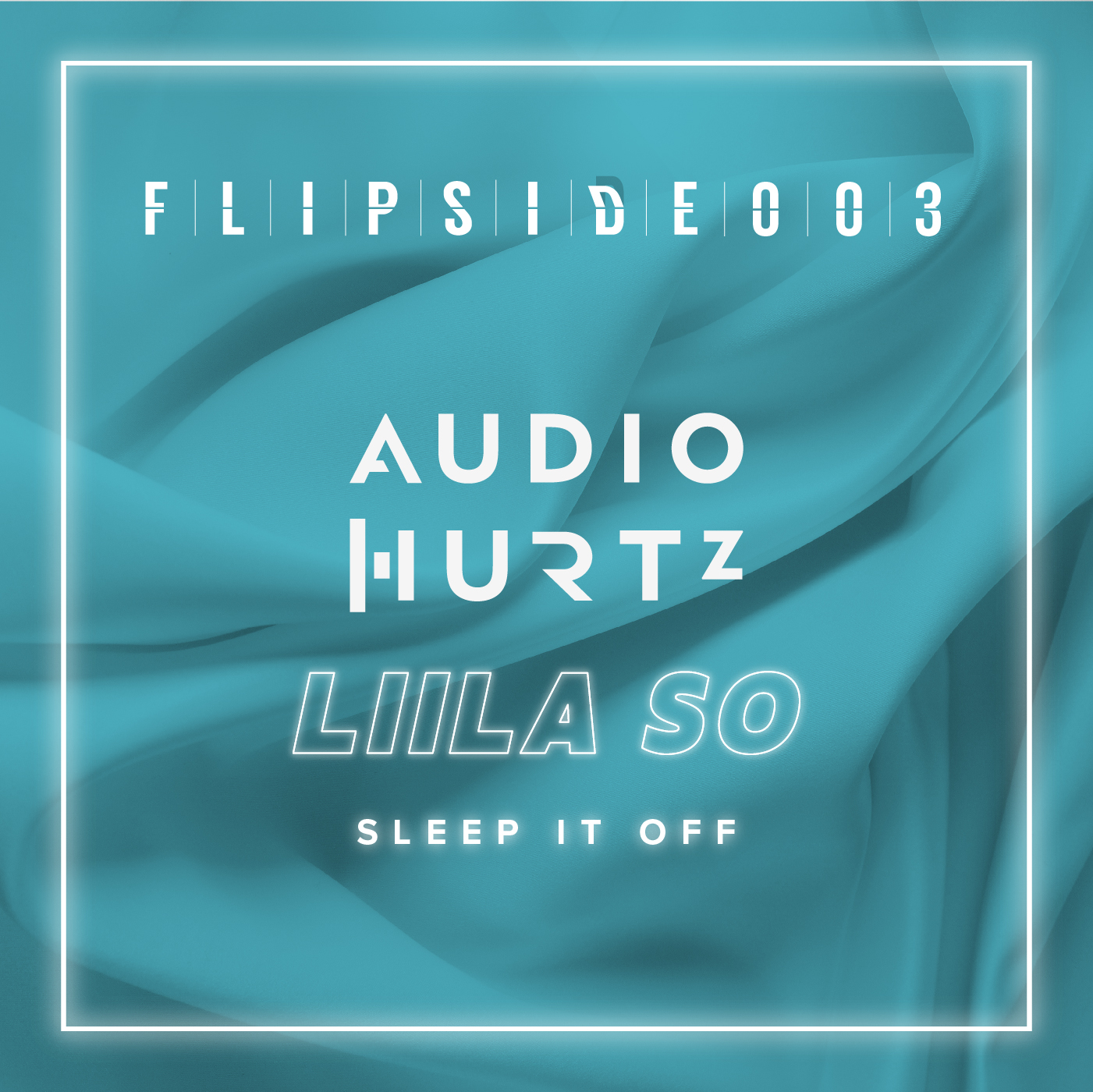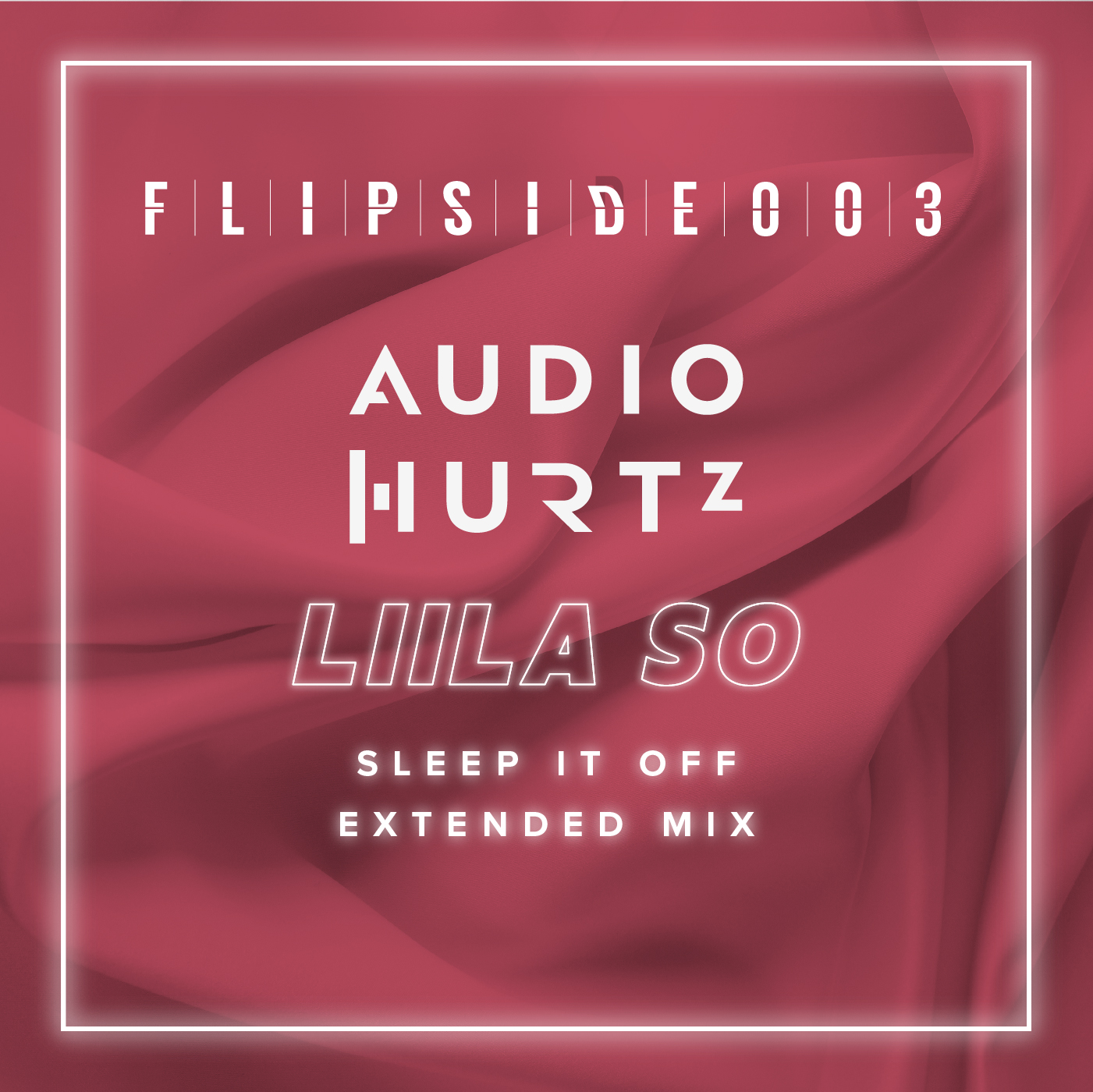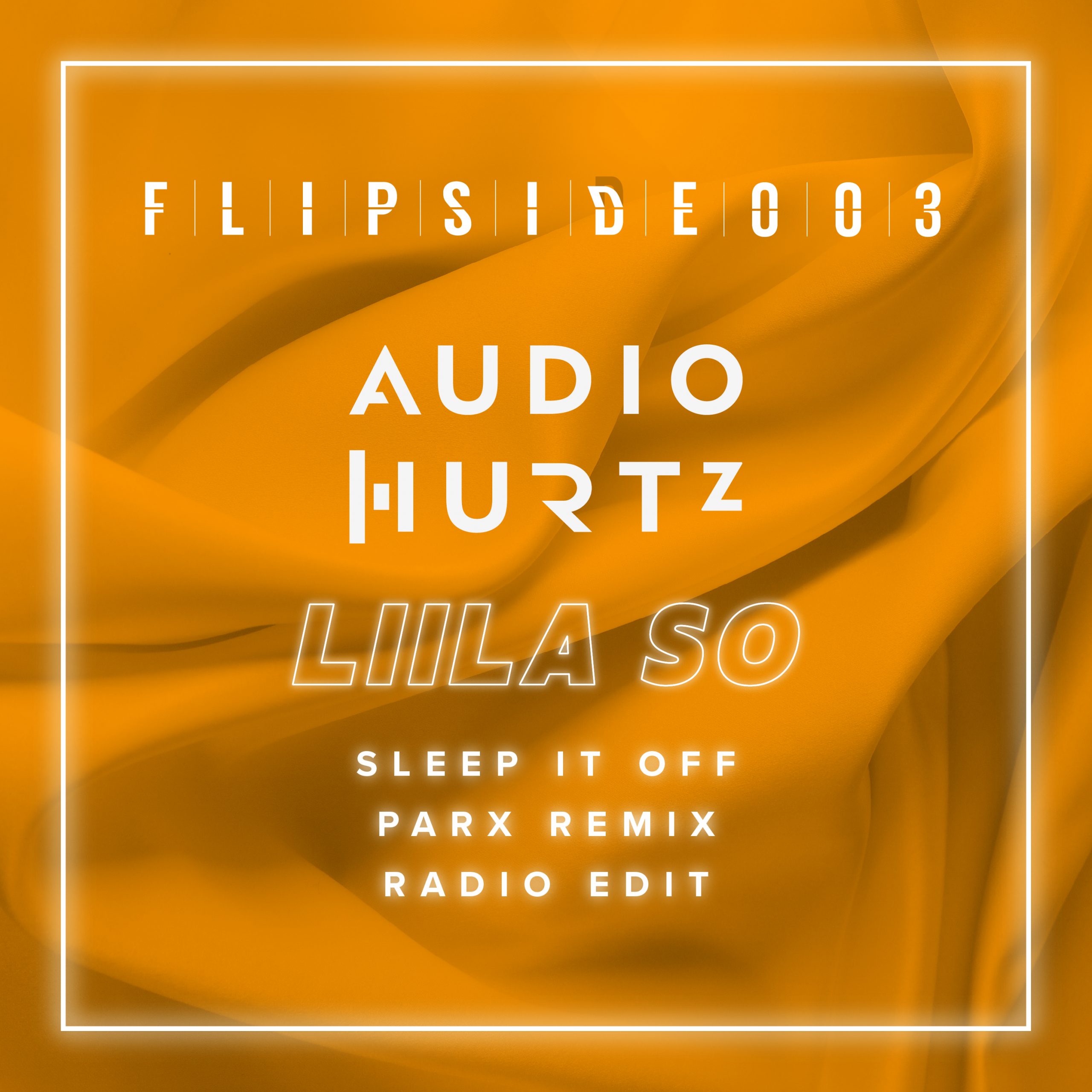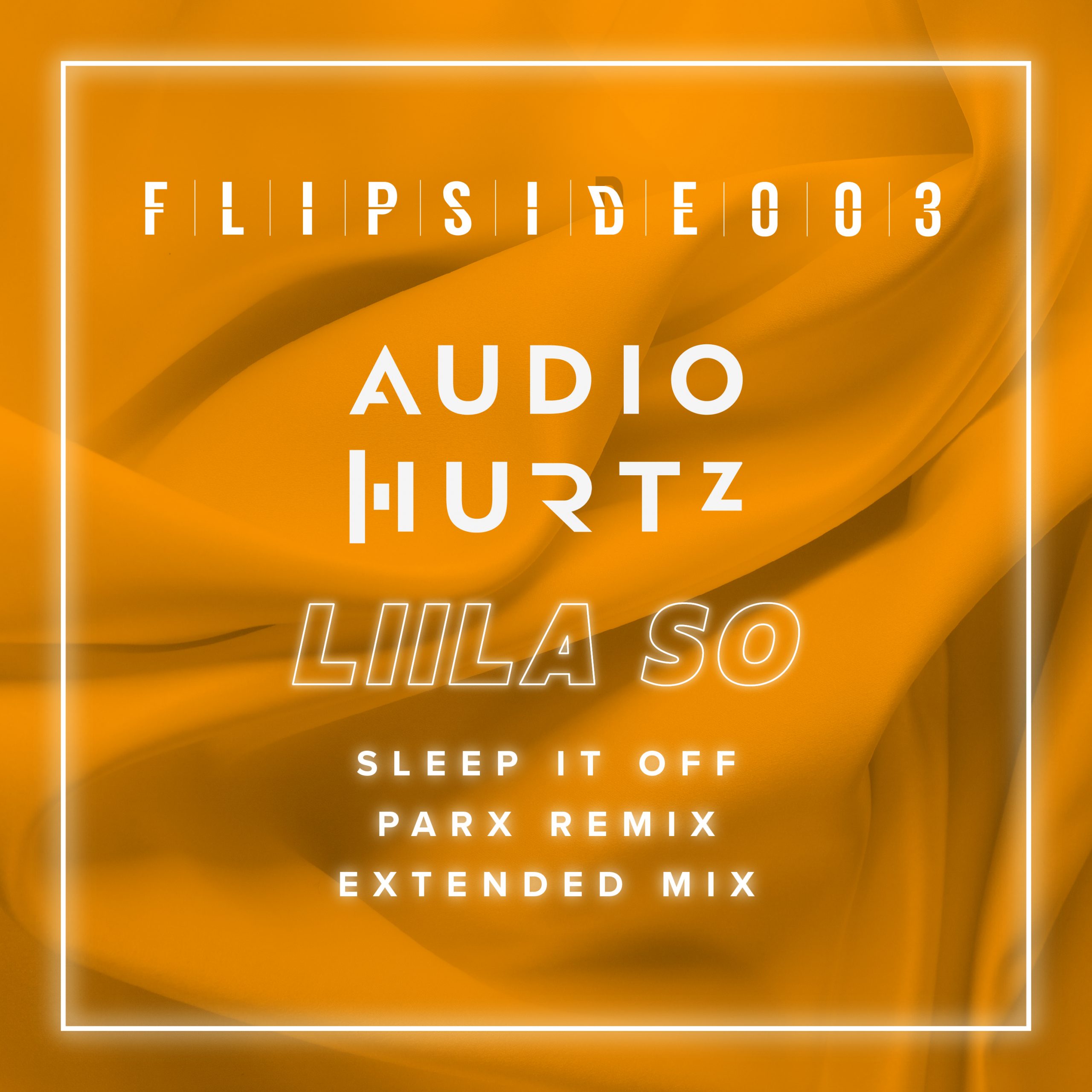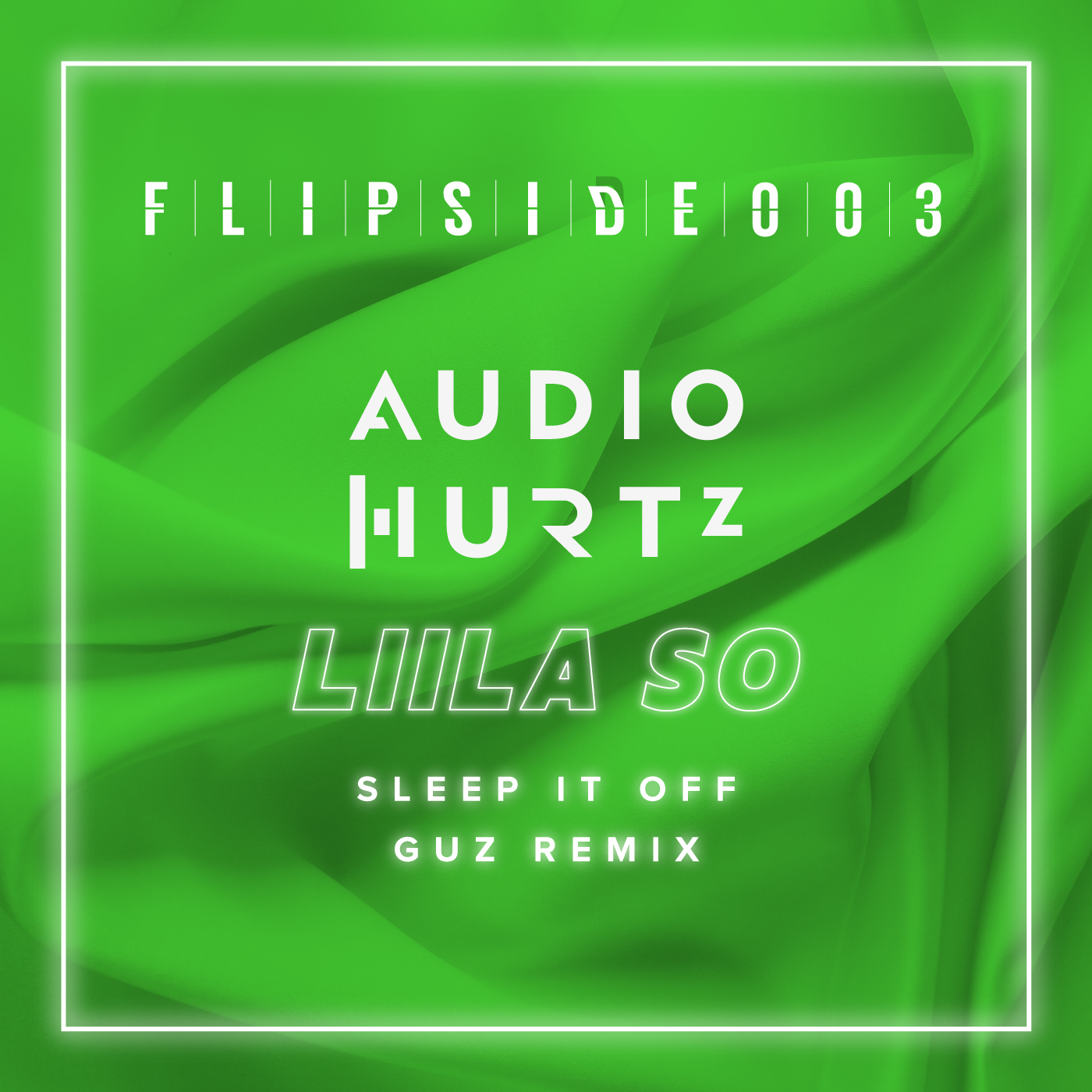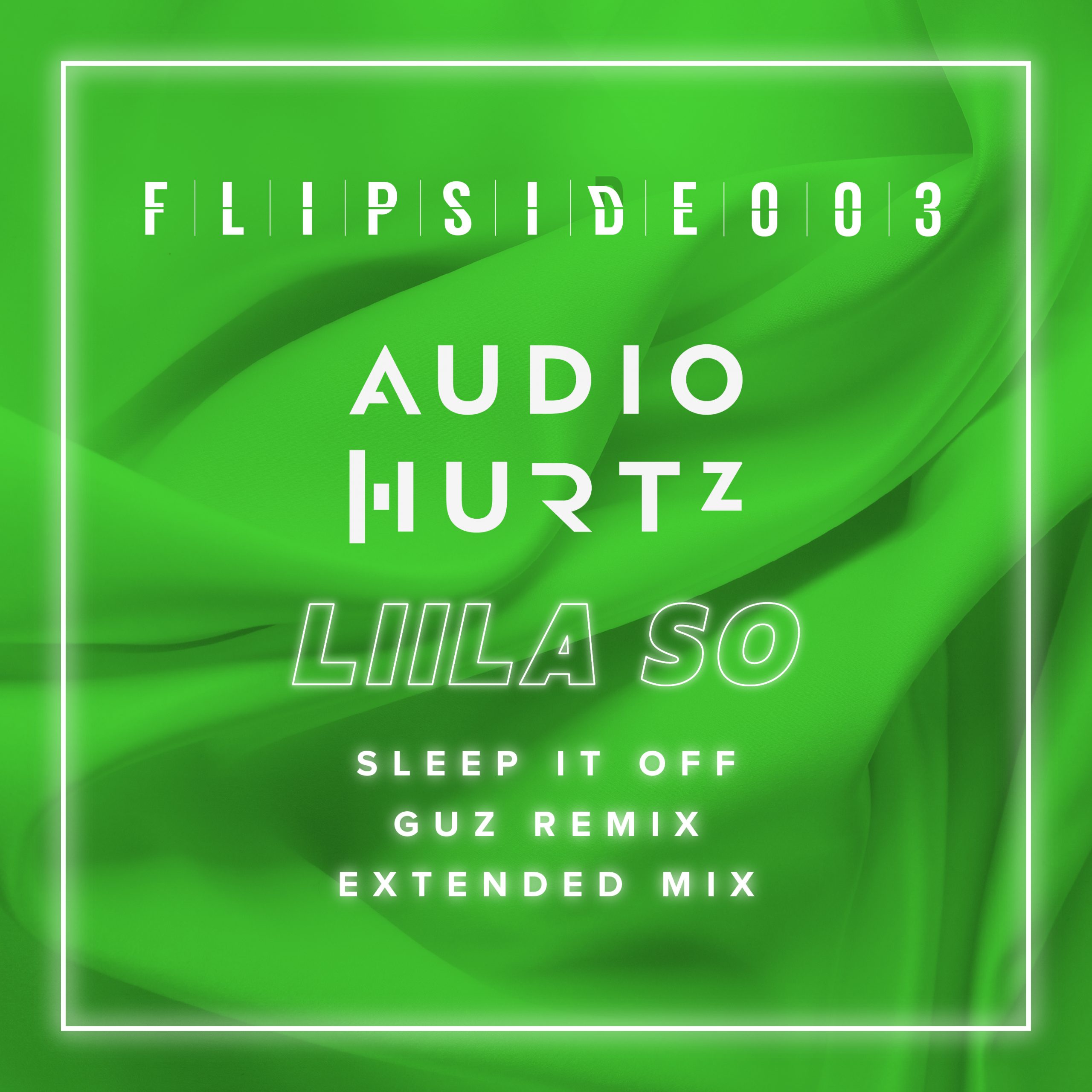 SOL BROTHERS 
& DAMON C. SCOTT
TURN AROUND
Second release incoming! Damon C Scott (#1 with Storm Queen – Look Right Through) wrote the lyrics to this track in response to disharmony around the world. He wanted to put out the message that people can 'Turn Around' and live together peacefully. He enlisted the musical production talents of his good friend Andy Galea AKA Sol Brothers and the resulting track is the wonderful 'Turn Around'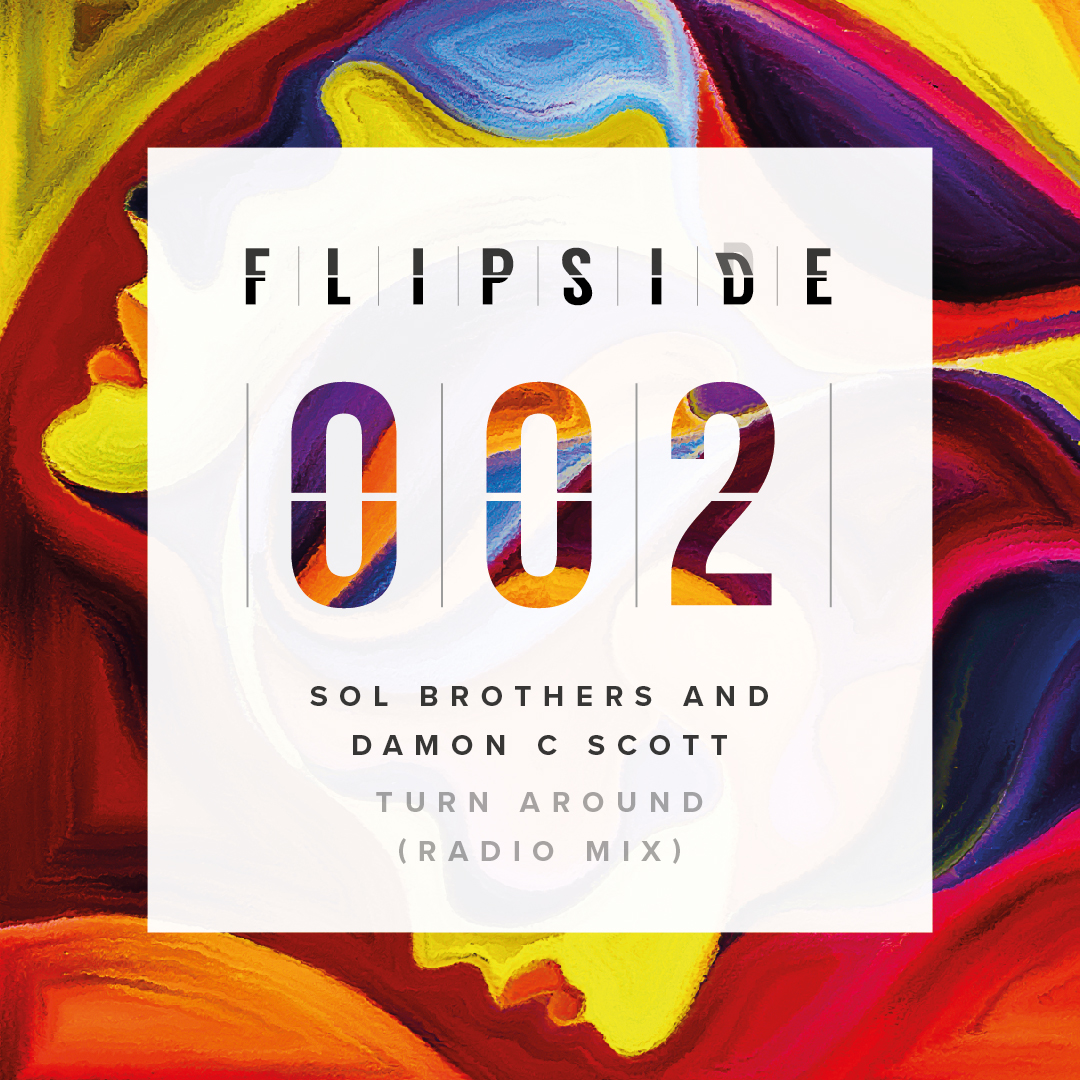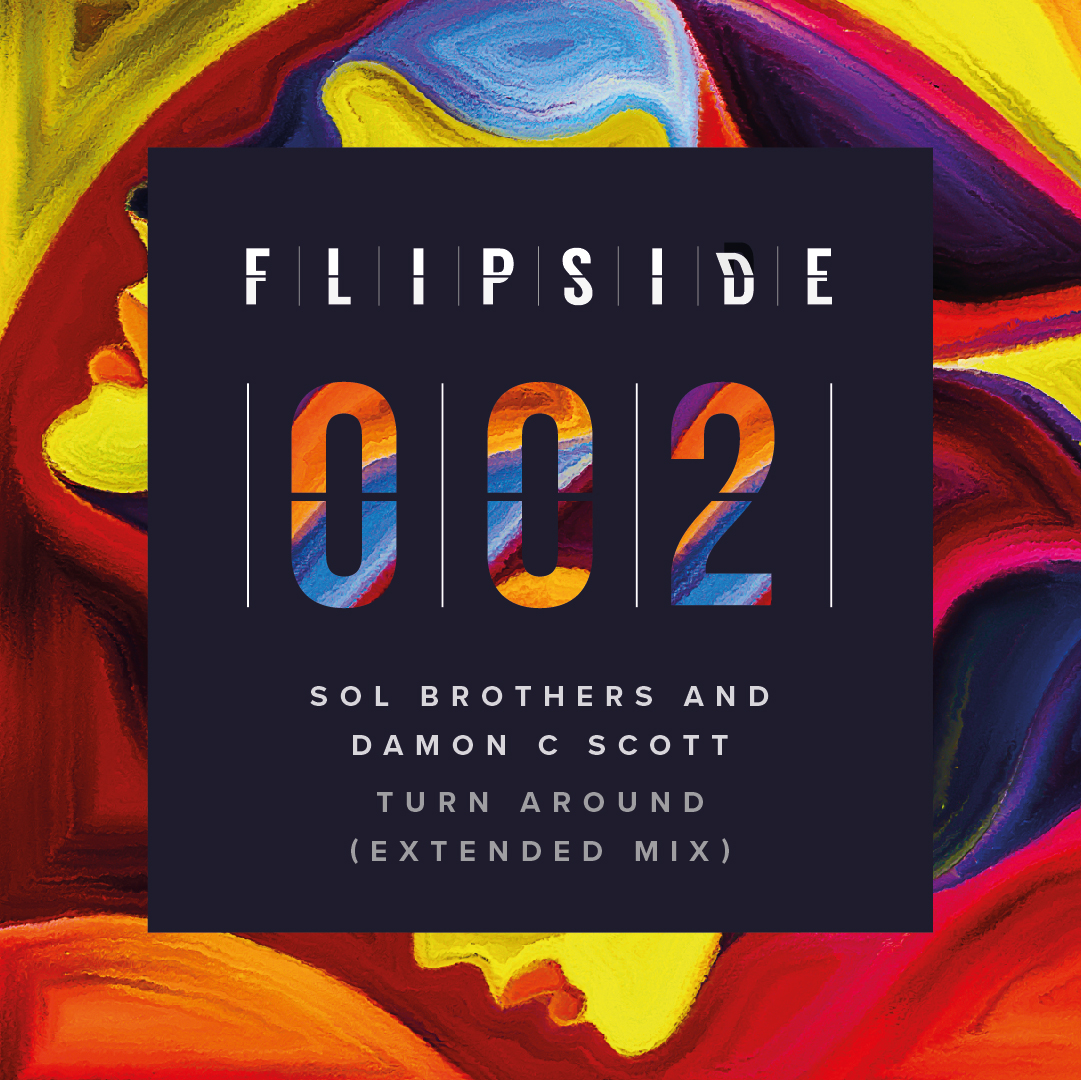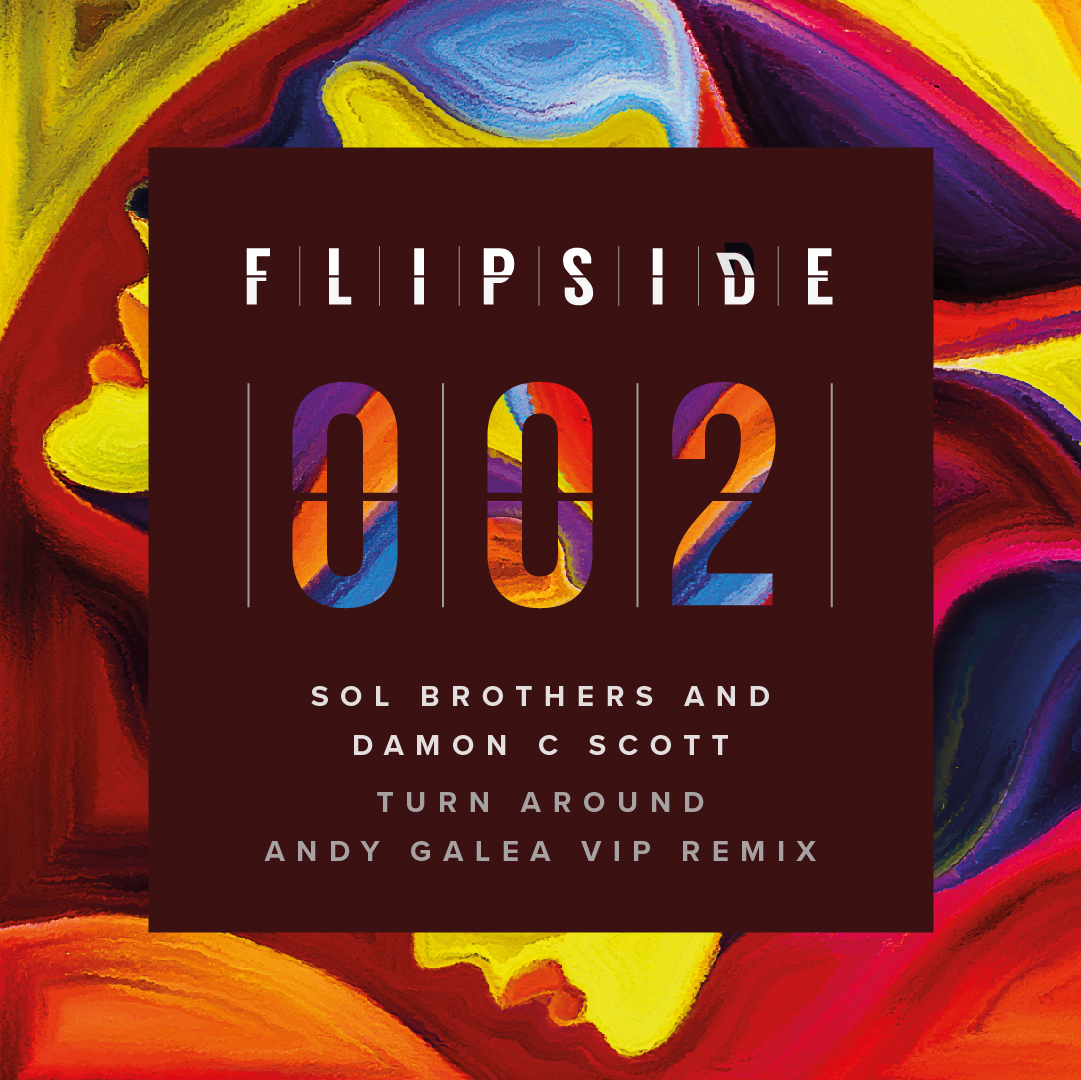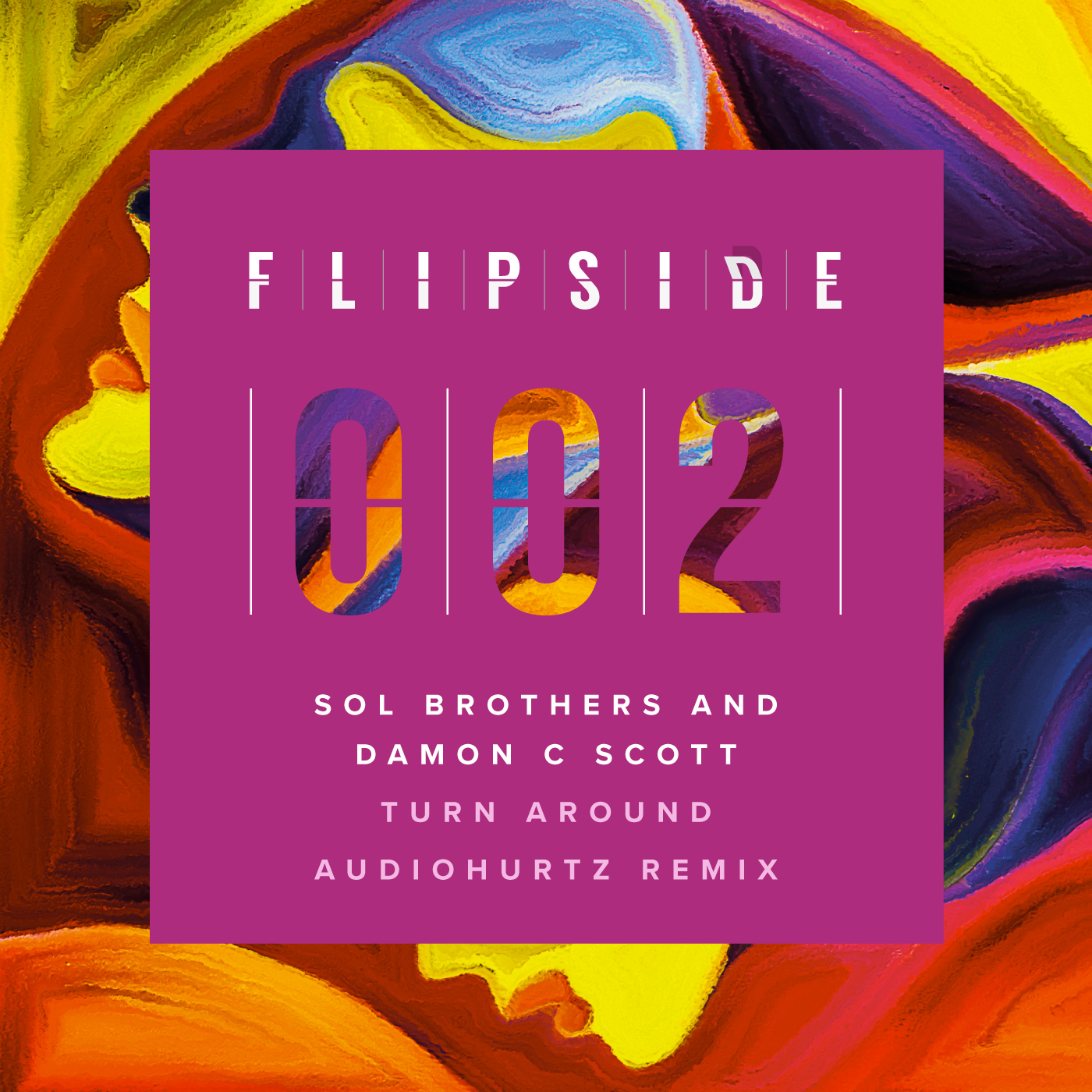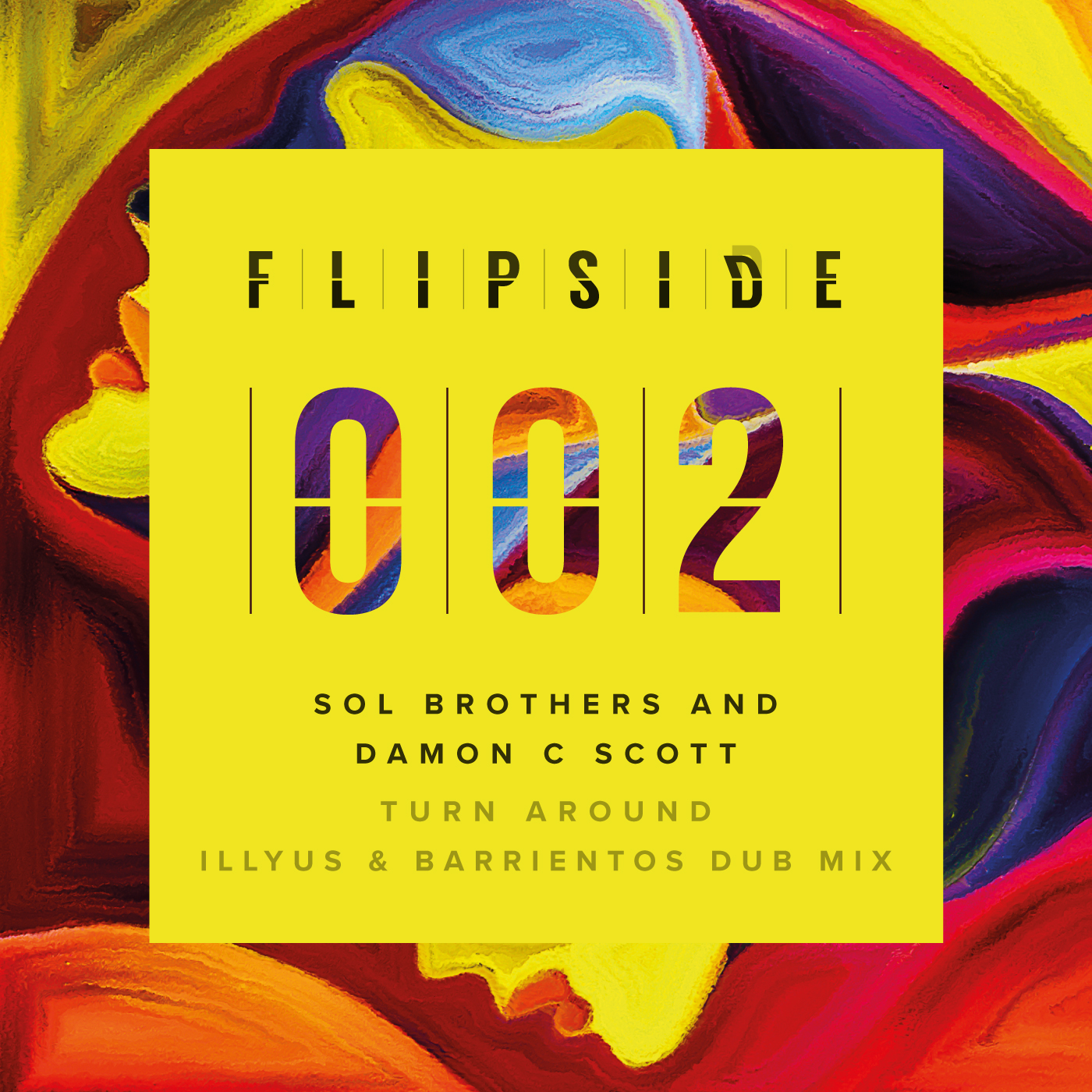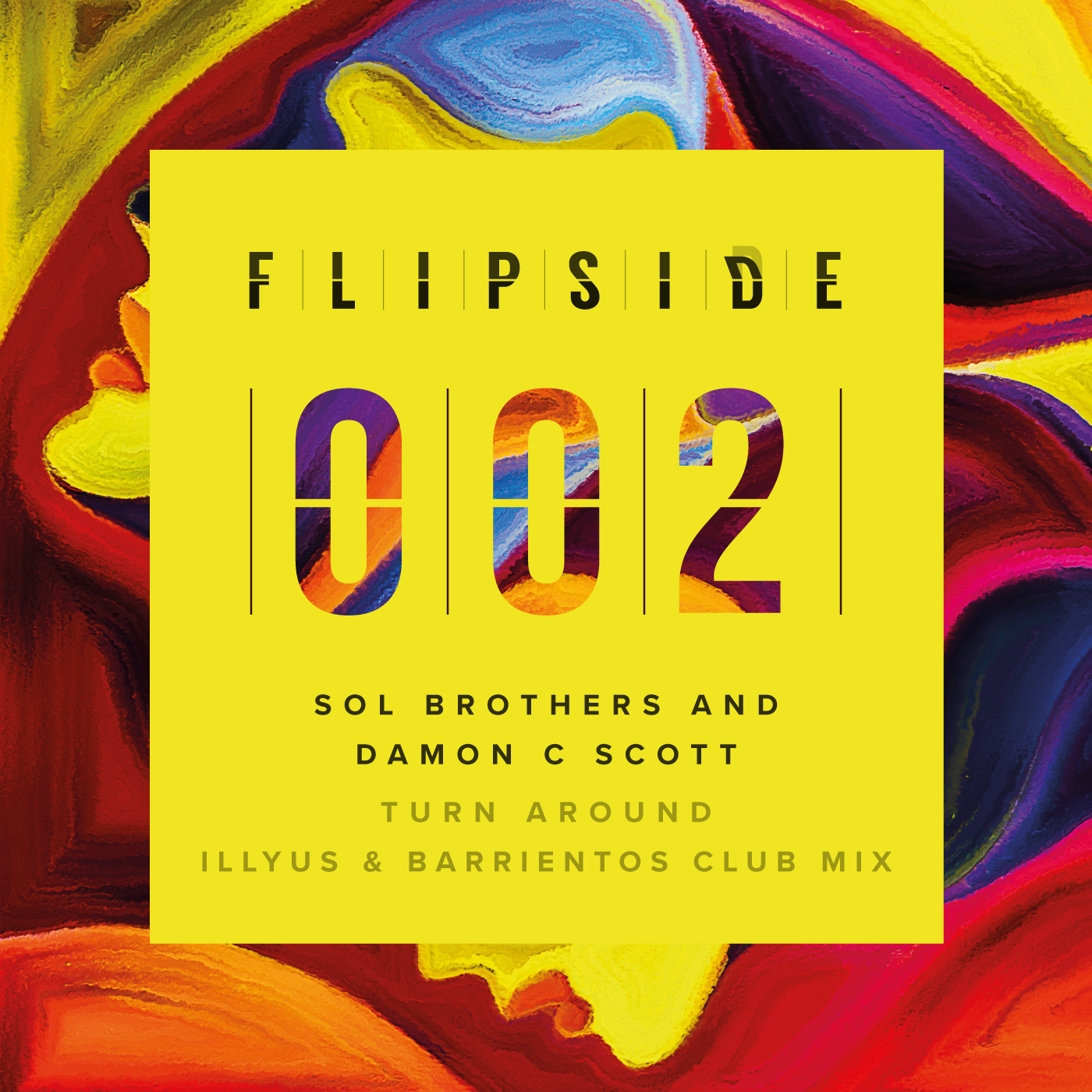 SOL BROTHERS AND MARCELLA WOODS
BREAK OF DAWN (SUITCASE AT THE DOOR)
A promise of good vibes and better times. Suitcase at the Door has us poised and ready to reconnect with our best friends and make some new ones. A tune that will have you reaching for the dancing shoes and shades while heading to your favourite beach, club or festival. Remember the good times!