FLIPSIDE DISCOGRAPHY
FULL CATALOGUE OF FLIPSIDE RELEASES
FLIPSIDE. 002: 
SOL BROTHERS 
& DAMON C. SCOTT 'TURN AROUND'
Second release incoming! Damon C Scott (#1 with Storm Queen – Look Right Through) wrote the lyrics to this track in response to disharmony around the world. He wanted to put out the message that people can 'Turn Around' and live together peacefully. He enlisted the musical production talents of his good friend Andy Galea AKA Sol Brothers and the resulting track is the wonderful 'Turn Around'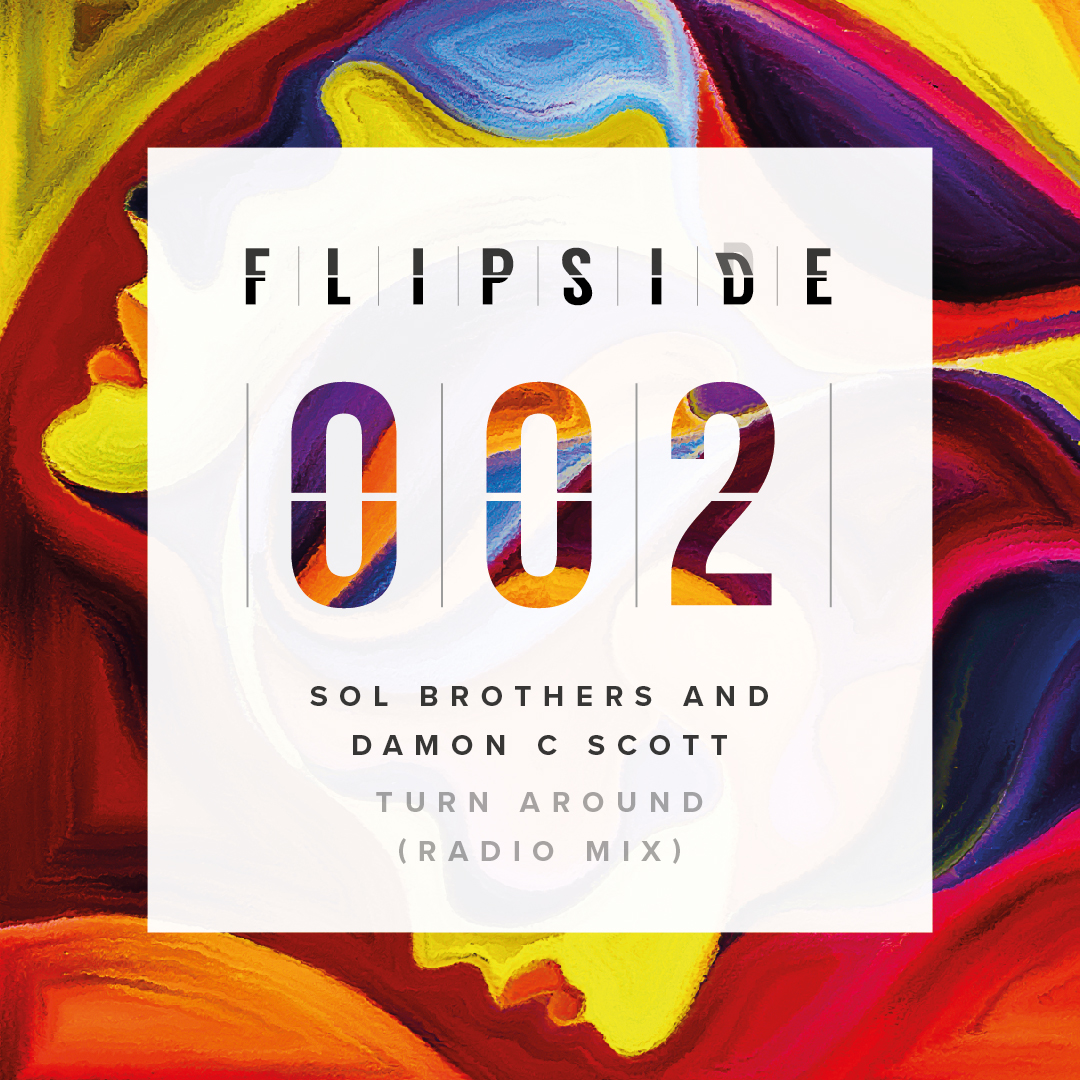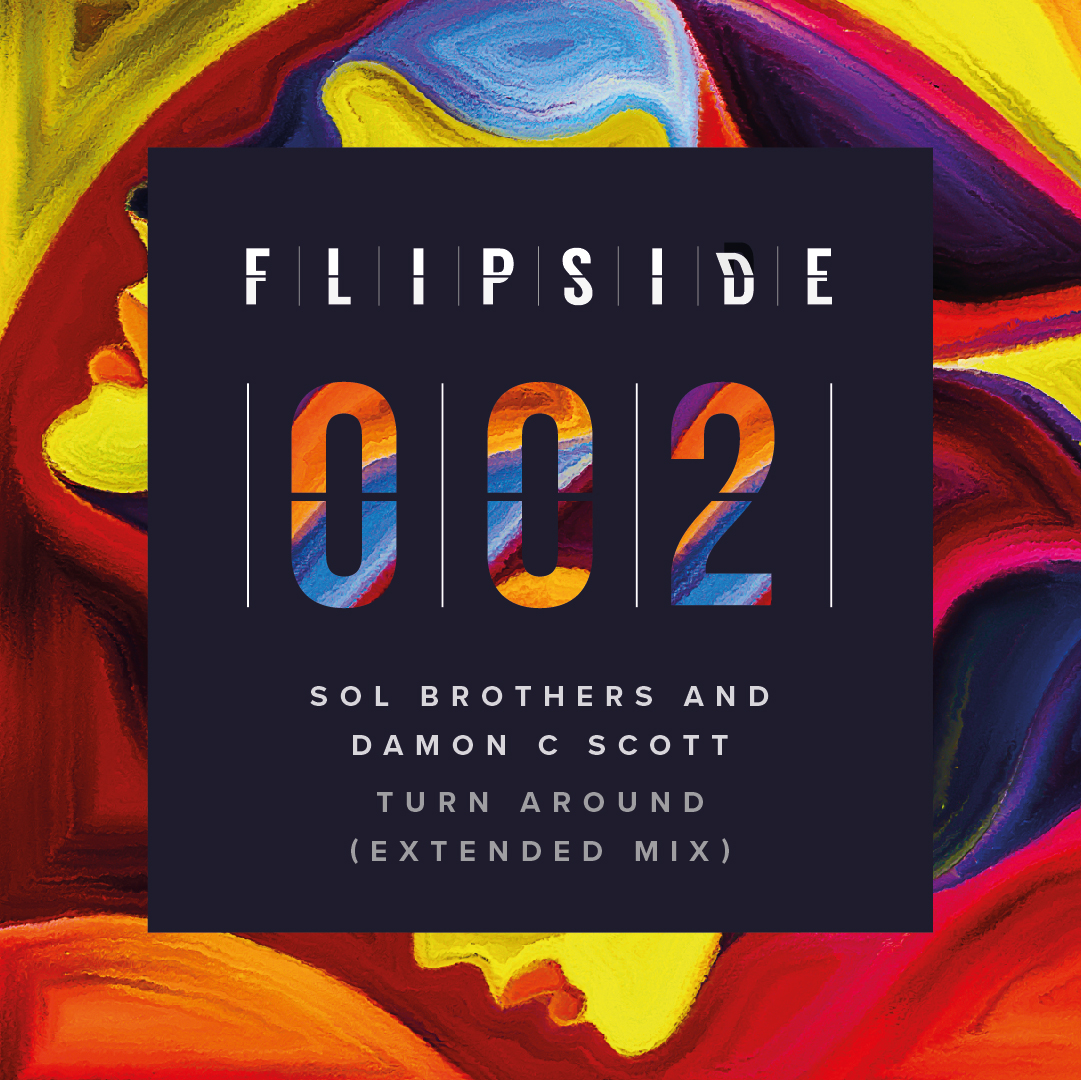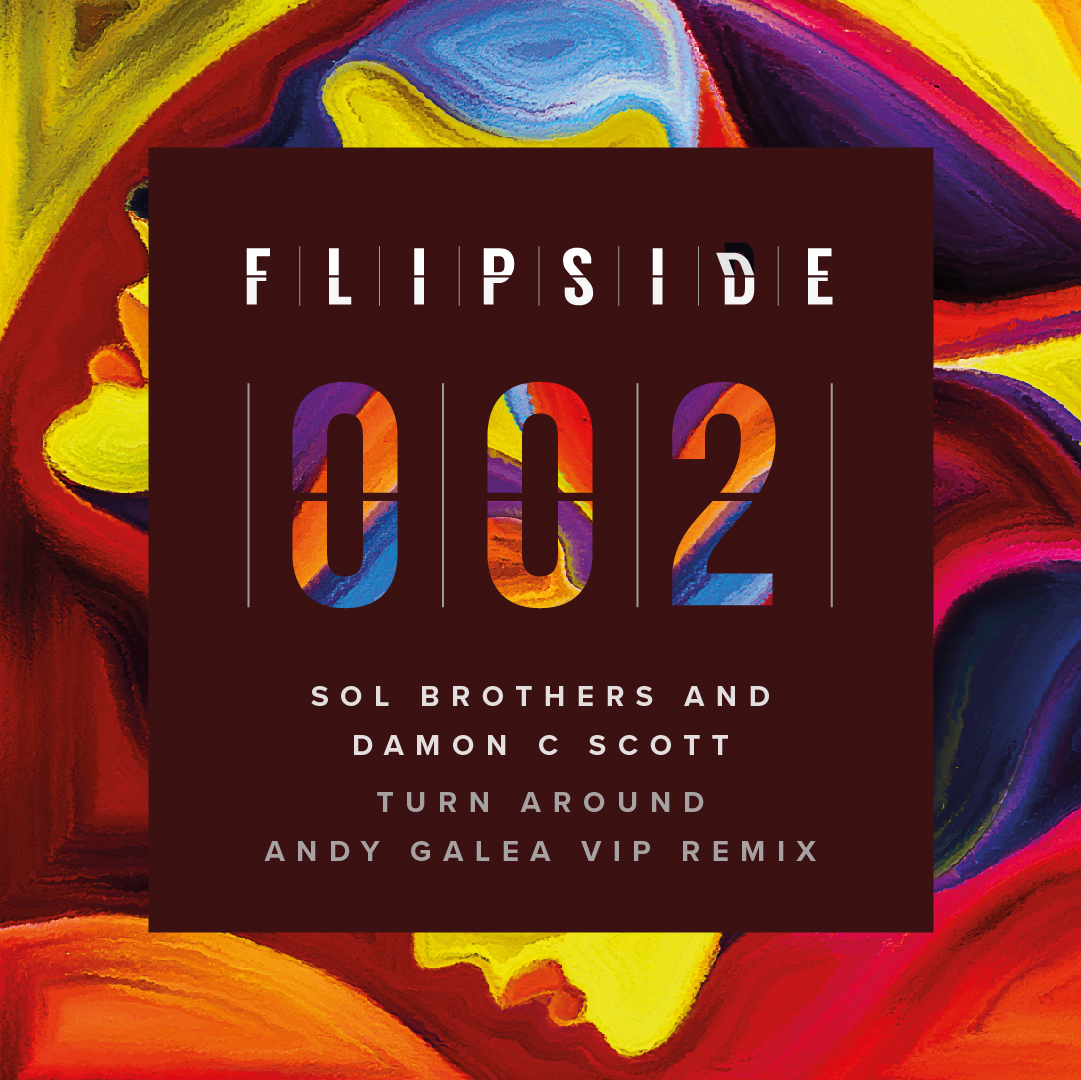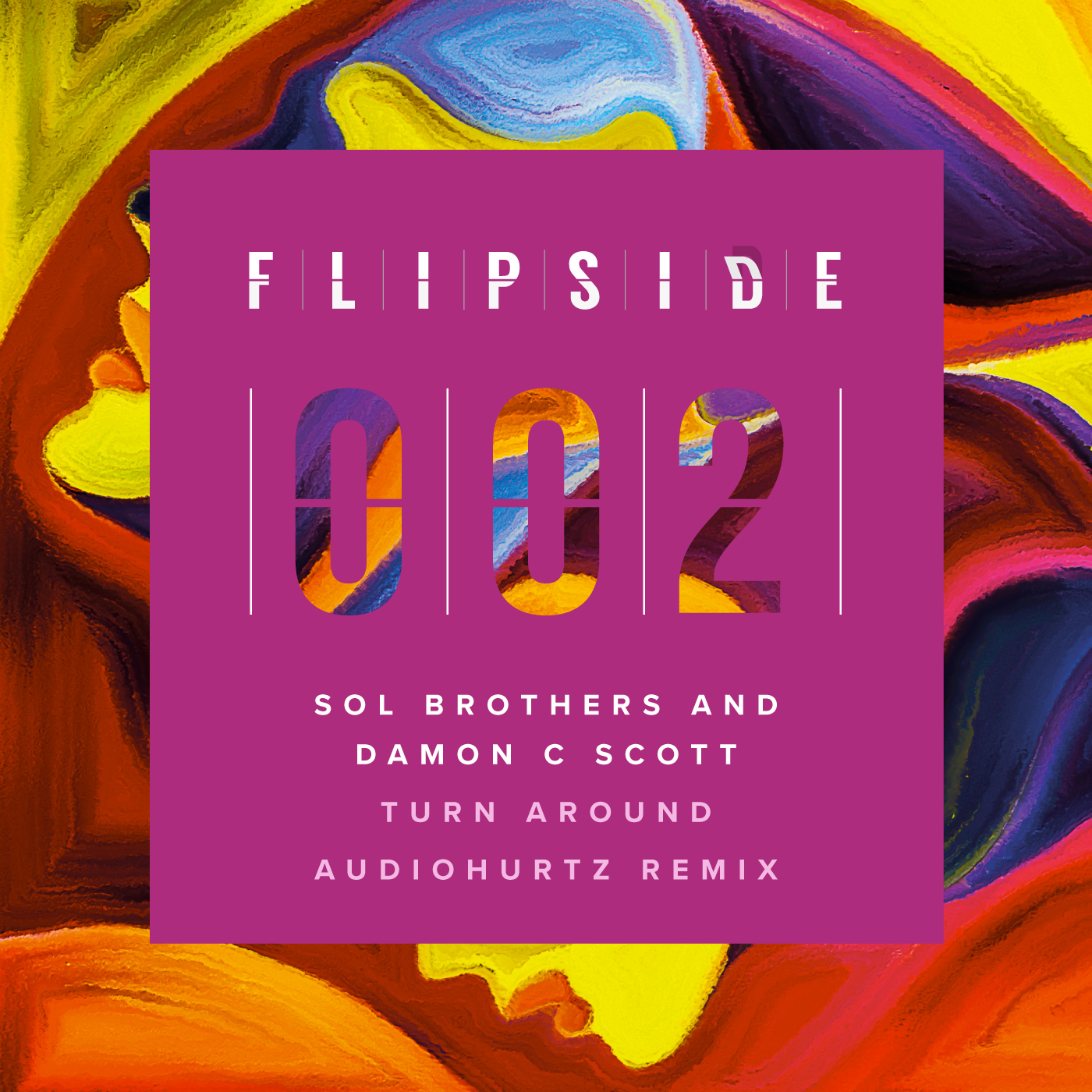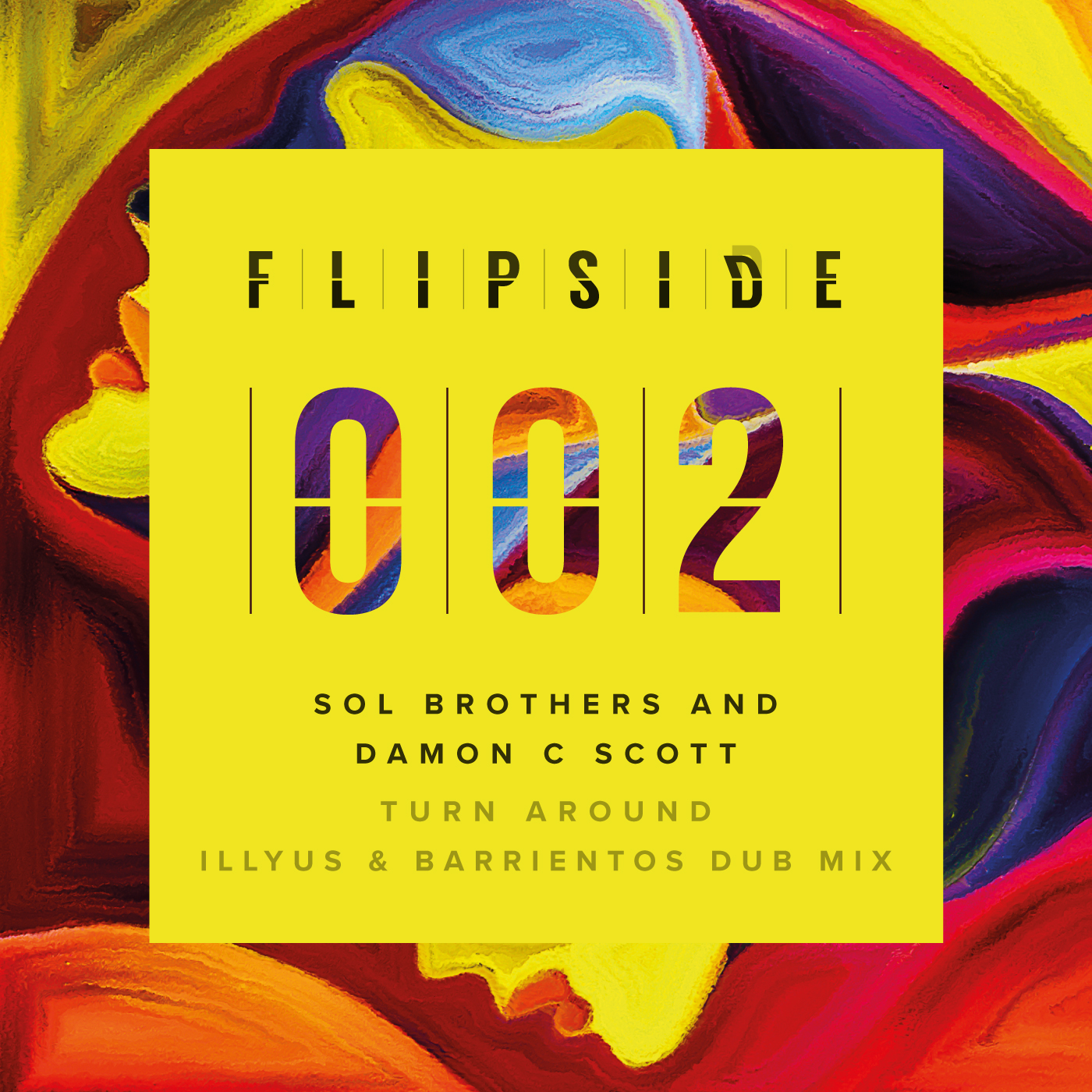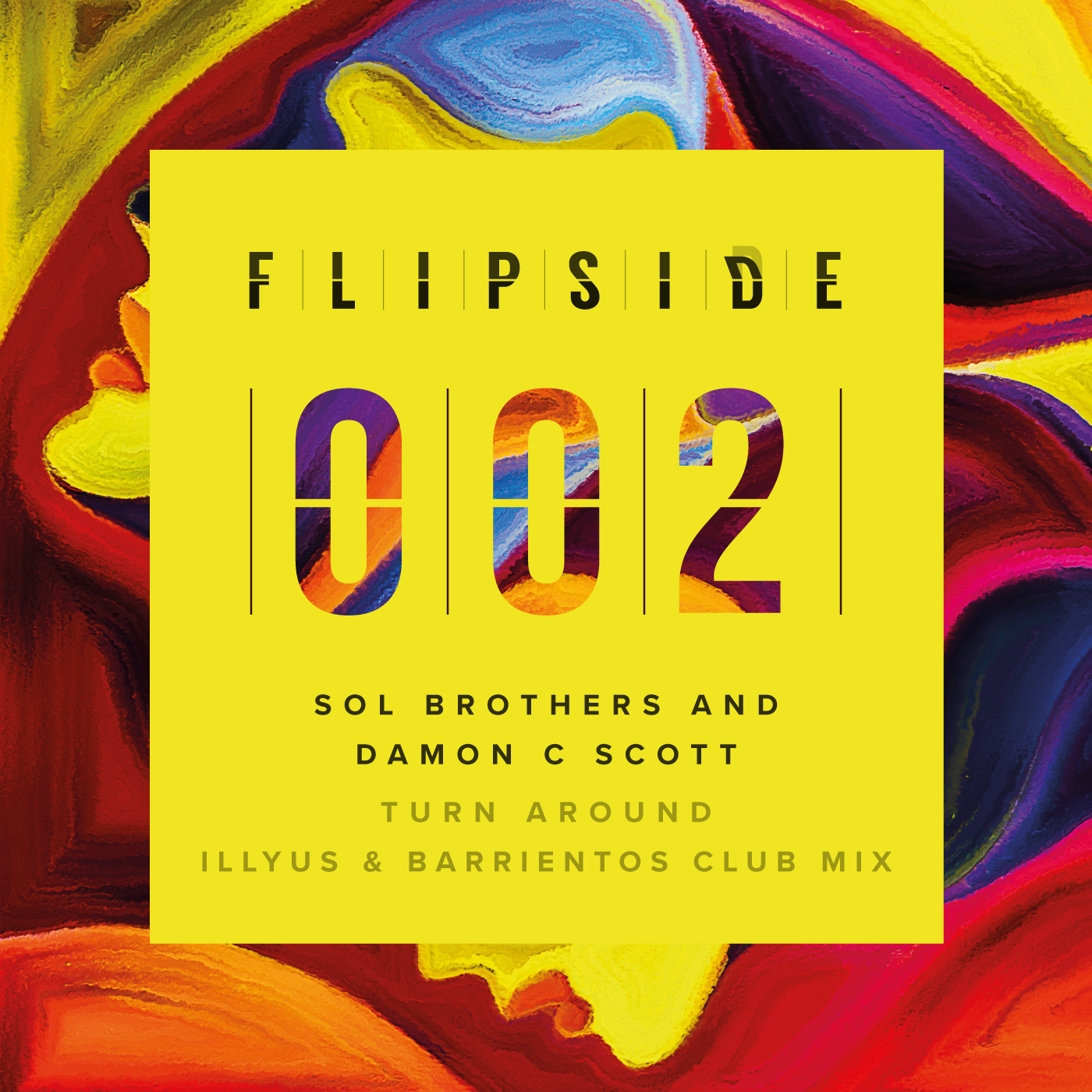 FLIPSIDE. 001: SOL BROTHERS AND MARCELLA WOODS BREAK OF DAWN (SUITCASE AT THE DOOR)
A promise of good vibes and better times. Suitcase at the Door has us poised and ready to reconnect with our best friends and make some new ones. A tune that will have you reaching for the dancing shoes and shades while heading to your favourite beach, club or festival. Remember the good times!