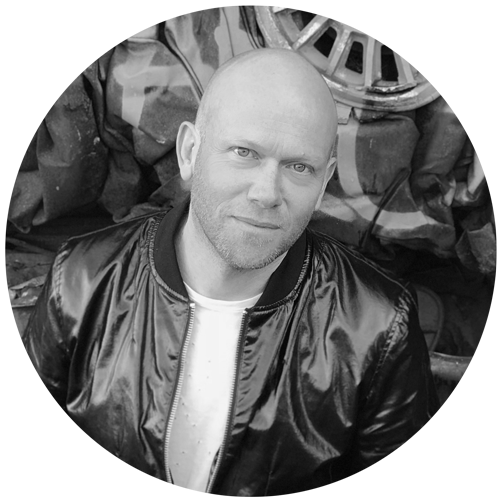 For over 2 decades DARIO G has become well known for his dance and pop songs, which became huge chart-breakers across the world.
You will know instantly the Dario G summer classic "Sunchyme", banging soccer anthems "Carnaval de Paris" and "Ring of Fire", The Beach soundtrack "Voices (From "The Beach")", Cranberries sampling "Dream to Me" as well as his acclaimed writing/producing of the Official 2010 FIFA World Cup Mascot Song with Pitbull.
Not one to rest, Dario G (aka Paul Spencer) raised the bar again and approached the one and only Dame Shirley Bassey to record his self-penned song "We Got Music". The pair hit it off straight away and spent a week rehearsing and recording in Dame Shirley's home town of Monte Carlo. A brand new Dario G album "Hola" (2020) has seen Dario G return with his signature sound once again, hitting #8 in the USA and reaching #3 in the UK Album Dance chart.
A release titled "Real Love/Sunchyme" by Clean Bandit, Dario G and Jess Glyne (Atlantic Records) also hit the Top10 in Germany. Paul even sang lead vocals to his own new song for millions on German National TV. With that, DARIO G continues to be one of the world's finest DJs and performers.
Performances across the globe include his own iconic hits tied together to many of a similar status. Recent TV, club and festival appearances include FRANFURT's COMMERZBANK-ARENA, GIANPULA in MALTA, FERNSEHGARTEN TV (ZDF) in Gran Canaria and KENDAL CALLING in ENGLAND, as well becoming the very first DANCE music artist to headline DJ on the main stage at CHRIS EVANS' CARFEST.
Dario G is one of the finest DJs and performers and continues to weave melody, passion, exciting rhythms and sunshine hooks into his songwriting and productions.