Flipside 003:
Audiohurtz and Liila So
Sleep it Off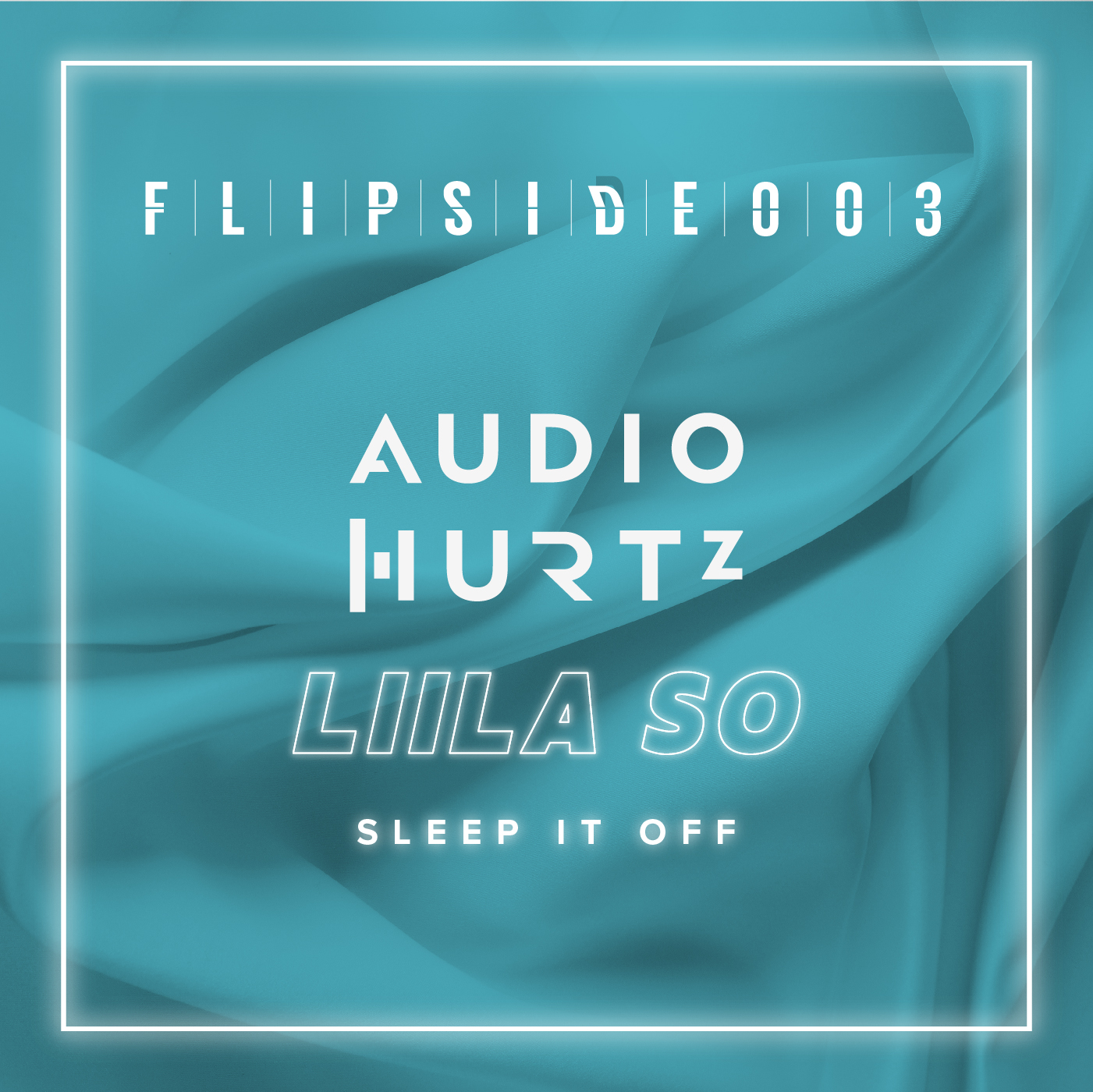 Emerging artist Liila So releases brand new remix of her debut single 'Sleep it Off' in collaboration with respected house producers Audiohurtz.
The combination of her honest lyrics and unique sound give insight into the difficulties of one-sided relationships while simultaneously encouraging self-empowerment and growth, giving the song it's feel-good vibe. Leaning towards the progressive side of house music this remix of 'Sleep it Off', is a fresh and exciting take on the song. 
Using captivating elements of tech and ambient sounds, Audiohurtz perfectly encapsulate the energy and feel-good nature of the original, with every beat leaving you wanting more.
The track will be available from 9th July 2021 with pre-orders on Traxsource and further download sites and streaming on Spotify, Apple and all the usual platforms.